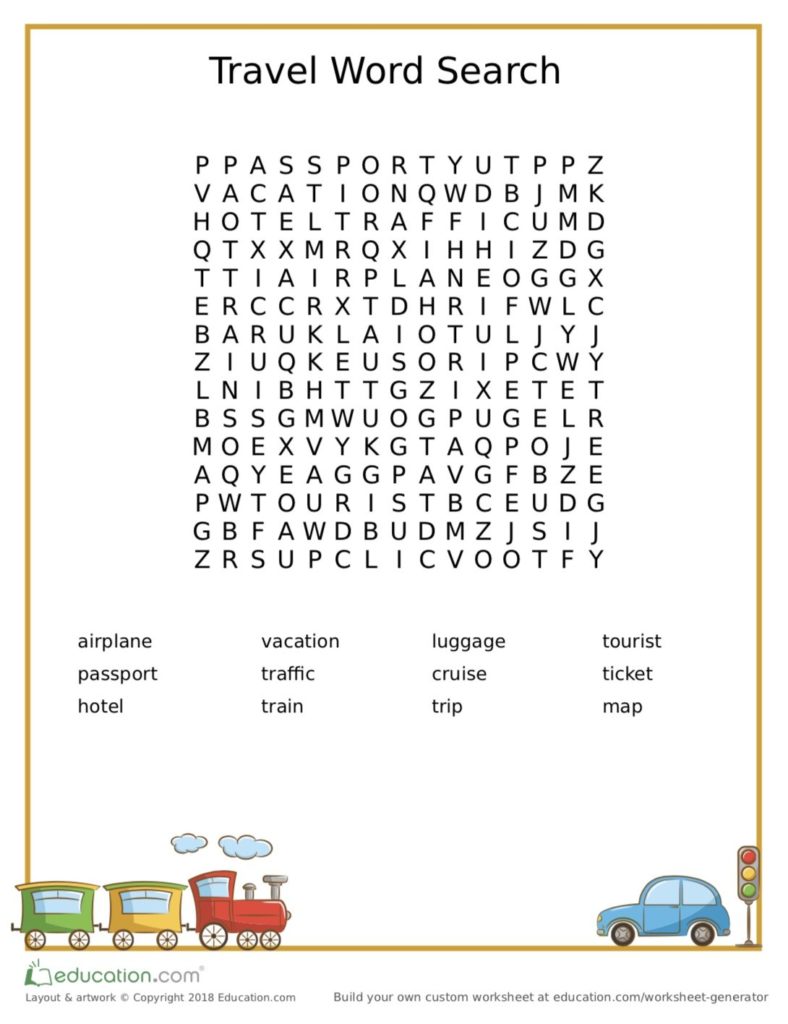 Created by Education.com
For more on this topic, check out the full Travel Tips collection
Pack up and go learn with this fun spelling practice. Be sure to check out Education.com for more ways to learn while playing!
---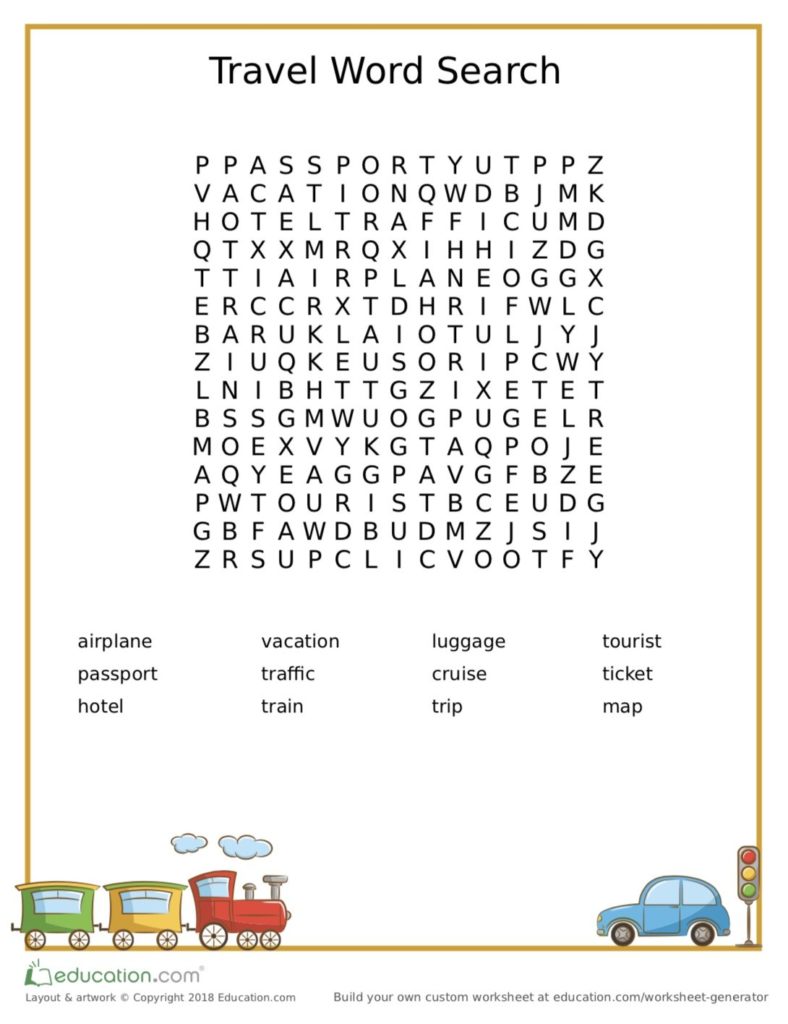 Submit your email to receive instant access to this FREE printable!
And view the solution to the word search here: Word Search Solution
---
For more on this topic, checkout the full Back To School collection
Expert parenting advice & resources from Adore Them