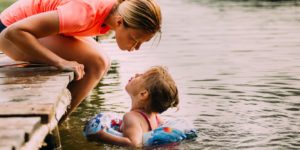 Summer is such a special time when you have kids! You get to explore new places, spend extra time together as a family, and enjoy the sunshine. And while we enjoy summertime as much as anyone, we also recognize the importance of being safe and educating our children along the way. Check out this collection for both summer activity ideas and ways to stay safe while doing them!
CIRCLE BEACH TOWEL
"Sunshine on my shoulders makes me happy"
We love these circle towels to take to the beach, the pool, or to picnics in the park! They are so cute & practical.
This towel is made of terrycloth, & you can choose to have it monogrammed.
Click the button below for more info & to purchase from Etsy affiliate…
Free Printables
Check out over 60 useful printables available for you to save and use at your convenience!
Karissa Tunis
KARISSA TUNIS is the co-owner of both the parenting website Adore Them and the family event company Milestone Family Expos. Through these ventures she is able to share inspiring, heartfelt insight with large audiences within local communities and across the country! Her knack for all-things-organization allows her to balance content creation, brand partnerships, and event planning without losing sight of what she wants for her own family. Despite her busy schedule, Karissa also makes it a priority to spend quality time with her husband and three children. You will often find her volunteering at her children's schools, cheering them on from the soccer sidelines, or enjoying the great sites of Charleston, SC with her family.
Contact: Karissa@AdoreThem.com
Shari Medini
SHARI MEDINI is the co-owner of both the parenting website Adore Them. She quit her job to stay home with her first son back in 2010 and was able to successfully navigate the freelance world while building skills and establishing connections. Her experience includes working as a marketing strategist and writer on multi-million dollar capital campaigns, website redesigns, advertising campaigns, and book launches. Shari's parenting articles have been published in dozens of publications; and she enjoys doing speaking engagements at various local, regional, and national conferences. When she's not on her laptop, Shari can be found spending quality time with her husband and two sons exploring their hometown of Lancaster County, PA
Contact: Shari@AdoreThem.com
Featured Contributor: Dr. Paul Glat, M.D.
Dr. Glat is a Board Certified Plastic and Reconstructive surgeon from the Philadelphia area. Dr. Glat attended medical school at New York University (NYU) where he also completed residency training in General and Plastic Surgery. He then moved to Philadelphia for a fellowship in Craniofacial surgery at the University of Pennsylvania. Dr. Glat then joined the faculty at Drexel University College of Medicine where he is a Professor of Surgery. He is also the Chief of Plastic Surgery at St. Christopher's Hospital where he is the Director of the Burn Unit.
Featured Contributor: Kathy McClure
Kathy and her husband were always asked about the FREE and cheap things they were discovering. They started sharing everything the knew on the Frugal Lancaster blog in 2010 and haven't stopped since! They love to check out free petting zoos, free summer movies, and all the free christmas light shows during the holiday season—and their kids love the free splash pads, roller skating, bowling and ice hockey lessons they learn about in Lancaster County!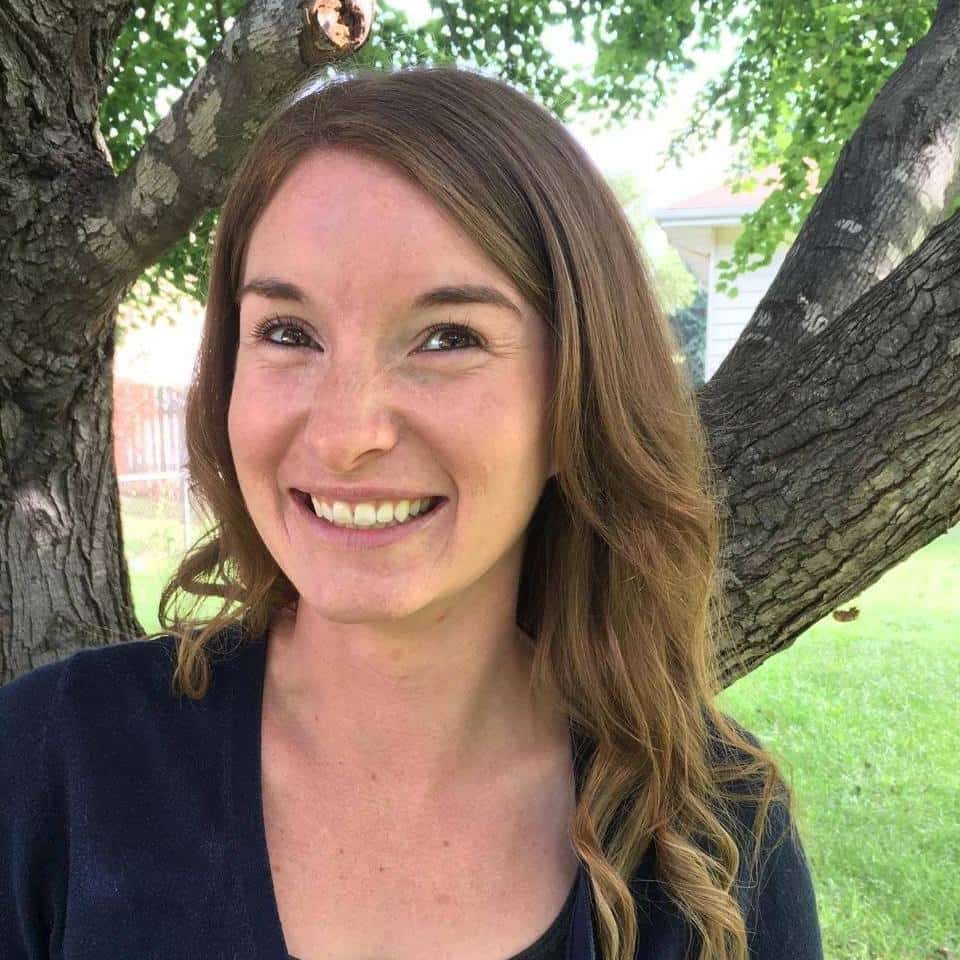 Featured Contributor: Amber Floyd
My name is Amber, and I'm the owner of My Cherished Jewels! I was born and raised in Kansas City, MO and have worked with families all my life and am currently serving new moms as a part-time labor and postpartum doula in addition to providing safety tattoos on Etsy!
Featured Contributor: Lindsey Cover
Lindsey Cover is a work-at-home wife and mom of two young boys, Jadon and Owen. She blogs about affordable healthy living, money-saving methods, simple recipes, and more at
SimpleSaverWife.com
---
Featured Business & Contributor: Kevin Brodwick of Thinkbaby
Thinkbaby and Thinksport's founder, Kevin Brodwick brought his interest in health and preventative medicine and his background in biotechnology together to form a company whose sole purpose is to create alternative products for little ones to adults.
Website
 |
Facebook
 |
Instagram