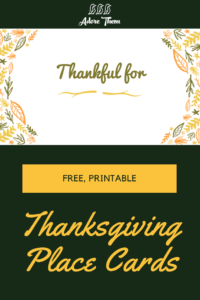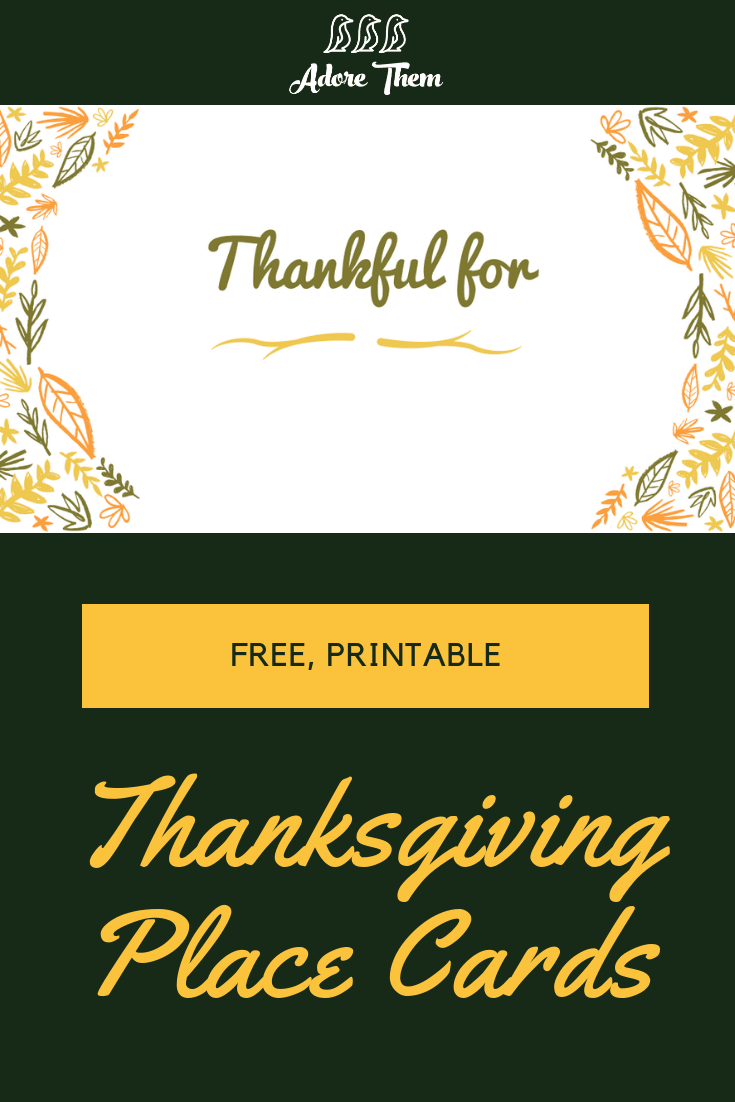 As you're getting ready for Thanksgiving dinner, try this simple, fun, and interactive option for place settings! Make your guests feel extra special by simply printing out multiple copies of these Thanksgiving place cards, and write in each person's name below the line so that Marie's place setting will say, "Thankful for, Marie"
Then… you can also instruct your guests to write down what they are thankful for on the inside of their place setting, then go around the table and share.
---
Thanksgiving Place Cards is created by Shari Medini
For more on this topic, check out the full Celebrate Thanksgiving collection
---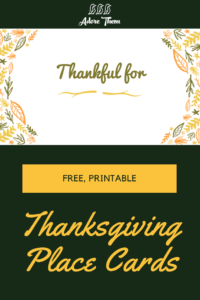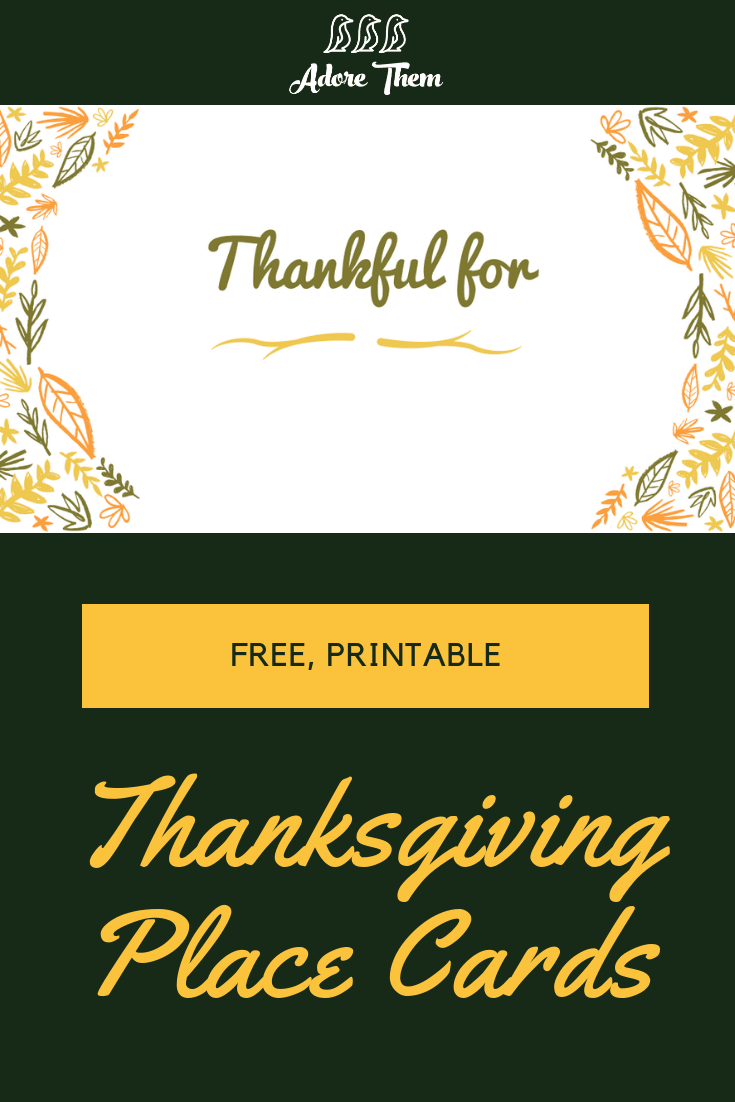 Submit your email to receive instant access to this FREE printable!
---
And for more on this topic, check out the full Celebrate Thanksgiving collection
---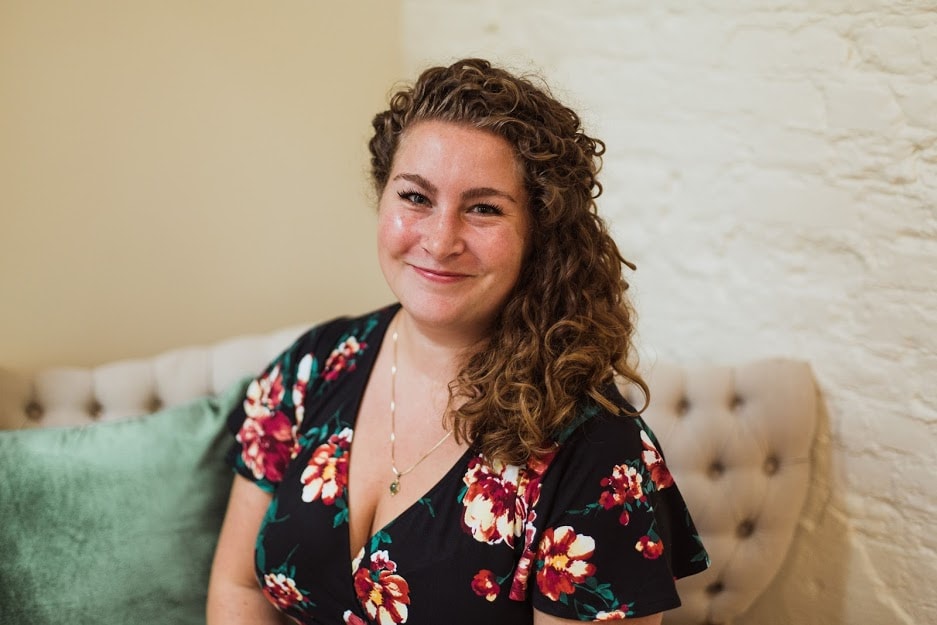 Co-Owner: Shari Medini
Shari Medini is the co-owner of the parenting website Adore Them. Her prior experience includes working as a marketing strategist and writer on multi-million dollar capital campaigns, website designs, advertising campaigns, and book launches. Shari's parenting articles have been published in dozens of publications; and she enjoys doing various speaking engagements. When she's not on her laptop, Shari can be found spending quality time with her husband and two sons exploring their hometown of Lancaster County, PA
Contact: Shari@AdoreThem.com
---
Expert parenting advice & resources from Adore Them