---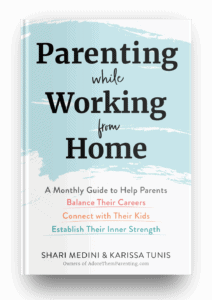 GO HERE for Pre-Order Offer
---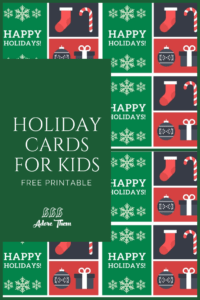 Every Valentine's day, my kids love getting to hand out cards to all of their classmates at school. This gave me the idea of handing out small, simple holiday cards to their classmates as well for the holidays! So I put together these free printable holiday cards as a simple way for your kids to spread some fun holiday cheer!
Grab some card stock, print out a few sheets, cut out the individual cards, and have your child hand them out to all of their classmates. If they want to go the extra mile, they can also write a nice note on the back of their holiday cards 🙂
---
Free printable holiday cards is created by Shari Medini
For more on this topic, check out the full Happy Holidays collection
---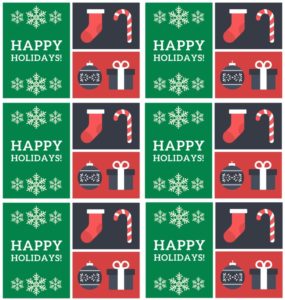 Submit your email to receive instant access to this FREE printable!
---
And for more on this topic, check out the full Happy Holidays collection
---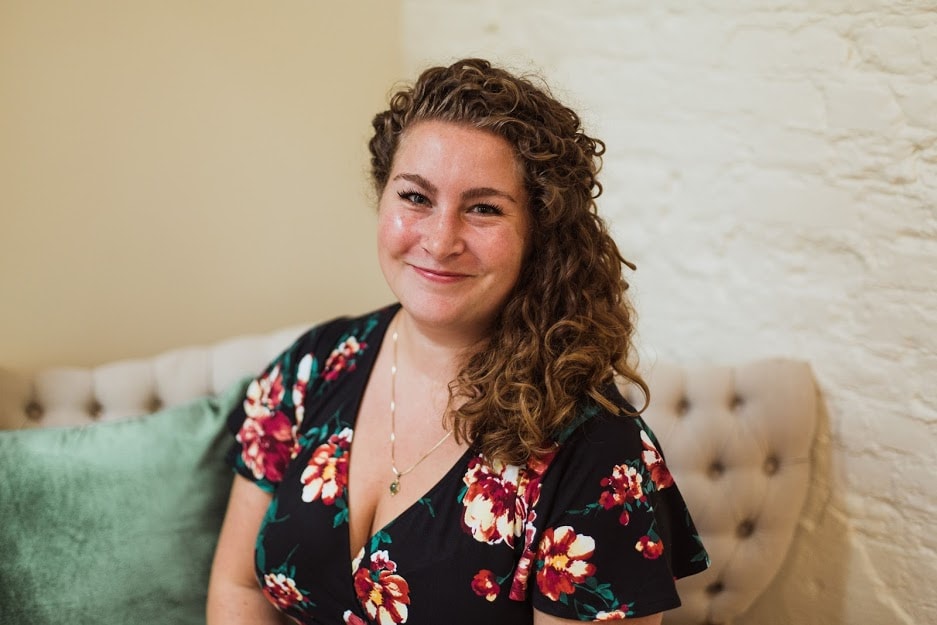 Co-Owner: Shari Medini
Shari Medini is the co-owner of the parenting website Adore Them. Her prior experience includes working as a marketing strategist and writer on multi-million dollar capital campaigns, website designs, advertising campaigns, and book launches. Shari's parenting articles have been published in dozens of publications; and she enjoys doing various speaking engagements. When she's not on her laptop, Shari can be found spending quality time with her husband and two sons exploring their hometown of Lancaster County, PA
Contact: Shari@AdoreThem.com
---
---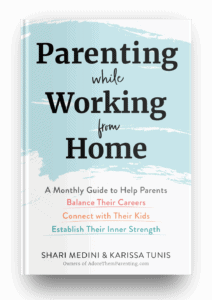 GO HERE for Pre-Order Offer
---