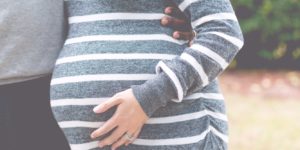 Women are incredible. Pregnancy months, the process of giving birth, & the postpartum period are consistent proof of that! While every mother's experience of this process is different, we hope that sharing these stories & these insights will help you through this difficult, yet amazing journey.
Pregnancy, Birth, & Labor
ITZBEEN POCKET NANNY
I used this handy little timer with my kids when they were babies, & I found it so helpful! You simply press the button to reset the timer so that you always know how long it's been (or… itzbeen…) since the last diaper change, feeding, nap, or misc option (which I often used if they needed medication).
Click the button below for more info & to purchase from Amazon affiliate…
Free Printables
Check out over 60 useful printables available for you to save and use at your convenience!