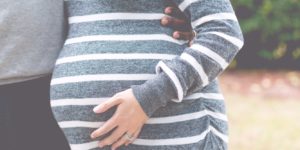 Women are incredible. Pregnancy months, the process of giving birth, & the postpartum period are consistent proof of that! While every mother's experience of this process is different, we hope that sharing these stories & these insights will help you through this difficult, yet amazing journey.
Pregnancy, Birth, & Labor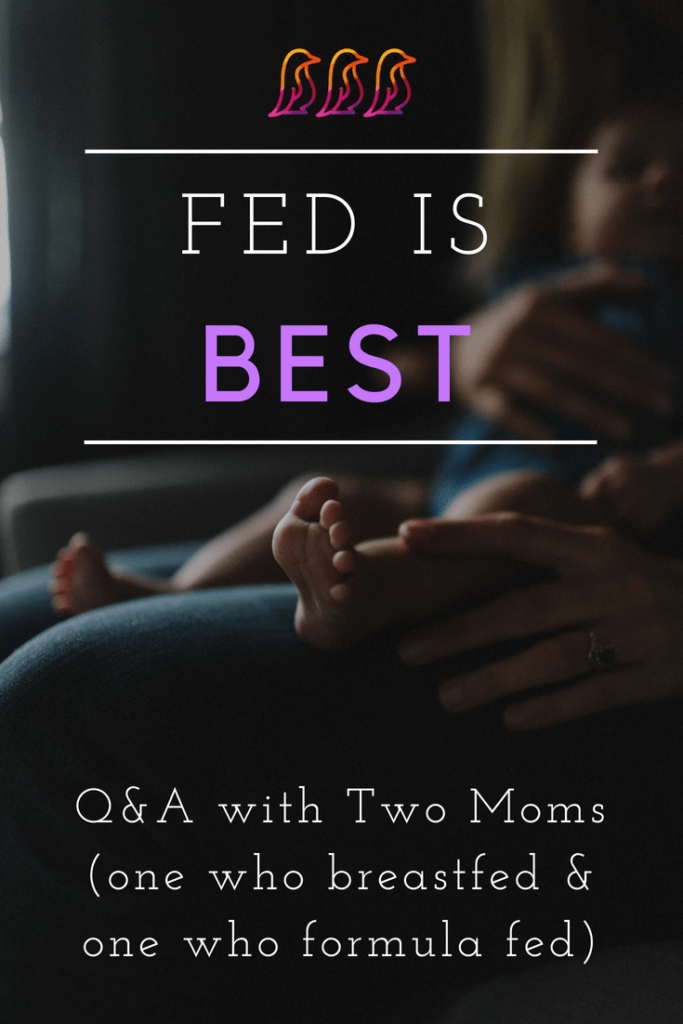 Read this Q&A with Shari & Karissa where they talk about their own personal experiences with breastfeeding & formula feeding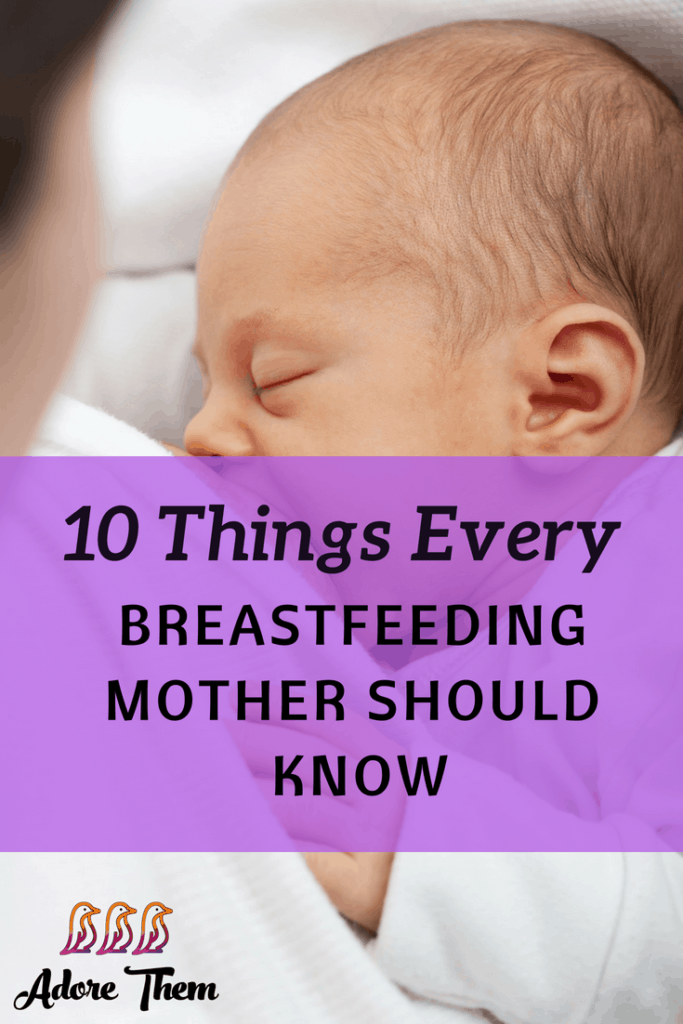 Dr. Stephanie Canale shares her favorite 10 tips that she recommends to every soon-to-be mama, or to every mom that is trying to breastfeed
Find out what Dr. Stephanie Canale recommends, and what she warns to stay away from, when trying to increase your breast milk supply
Physical Therapist and author Marianne Ryan explains why it takes time to regain your pre-pregnancy figure and why you should not expect to be "Facebook ready" a day after birth
Read Sandra's story to find out why this first time mama has found breastfeeding to be one of the most wonderful experiences of motherhood
Here's a free printable of one-handed snack ideas to help keep you nourished!
Read Michelle's article from littlebeam to learn some very clever and time saving pumping hacks
Read Sandra's article to find out how a postpartum body changes, and what you can do to help yourself heal
The postpartum period can be very difficult, & our hope is that this video will help a few moms who need some extra support throughout this time
ITZBEEN POCKET NANNY
I used this handy little timer with my kids when they were babies, & I found it so helpful! You simply press the button to reset the timer so that you always know how long it's been (or… itzbeen…) since the last diaper change, feeding, nap, or misc option (which I often used if they needed medication).
Click the button below for more info & to purchase from Amazon affiliate…
Free Printables
Check out over 60 useful printables available for you to save and use at your convenience!
Karissa Tunis
KARISSA TUNIS is the co-owner of both the parenting website Adore Them and the family event company Milestone Family Expos. Through these ventures she is able to share inspiring, heartfelt insight with large audiences within local communities and across the country! Her knack for all-things-organization allows her to balance content creation, brand partnerships, and event planning without losing sight of what she wants for her own family. Despite her busy schedule, Karissa also makes it a priority to spend quality time with her husband and three children. You will often find her volunteering at her children's schools, cheering them on from the soccer sidelines, or enjoying the great sites of Charleston, SC with her family.
Contact: Karissa@AdoreThem.com
Shari Medini
SHARI MEDINI is the co-owner of both the parenting website Adore Them. She quit her job to stay home with her first son back in 2010 and was able to successfully navigate the freelance world while building skills and establishing connections. Her experience includes working as a marketing strategist and writer on multi-million dollar capital campaigns, website redesigns, advertising campaigns, and book launches. Shari's parenting articles have been published in dozens of publications; and she enjoys doing speaking engagements at various local, regional, and national conferences. When she's not on her laptop, Shari can be found spending quality time with her husband and two sons exploring their hometown of Lancaster County, PA
Contact: Shari@AdoreThem.com
Katie Strohecker
Katie Strohecker lives in Lancaster, PA with her husband and two children. She is a former teacher, turned work-from-home mom with a background in event planning. She is also the co-owner of Milestone Family Expos, which strives to showcase the newest and best parenting, baby, and child-related products/services through two of the largest annual expo shows in the Central PA area.
 Jess Robertson
Jess lives in Redlands, CA with her hubby and two boys. She is the owner of Honest Mama, which was born out of the desire to connect with mamas everywhere. You can follow her crazy and beautiful journey through motherhood on Instagram: @honestmama.co
Michelle Stulberger
Michelle is the Director of Business Operations at littlebeam. littlebeam Nursing Pillow is the perfect way to get comfortable during breastfeeding. This easily portable pillow has a unique body hugging shape that doesn't need straps or velcro. Developed by a lactation consultant, littlebeam can be used in any position. Plus, this compact, firm pillow has a 100% cotton, machine-washable cover. littlebeam is proud to support ALL families, no matter their feeding choices.
Sandra Noojin
Sandra Noojin is an educator, blogger, researcher, wife and mother. Read more of her work at sandrabasile.com
Dr. Stephanie Canale, CEO of the Lactation Lab
The Lactation Lab was founded by Dr. Stephanie Canale, a physician and mother of two. This lab was born out of curiosity and guilt, and with a goal to reassure mothers and empower them to optimize their child's nutrition.
Marianne Ryan
Marianne Ryan PT, OCS is a physical therapist and board-certified orthopedic clinical specialist. She is an award-winning author of the international best selling book, Baby Bod – Turn Flab to Fab in 12 Weeks Flat (available on Amazon), Clinical Director of MRPT Physical Therapy in New York City and a spokesperson for the American Physical Therapy Association Media Corps. With more than 30 years' experience, she specializes in helping women reclaim their bodies after childbirth.
Count the Kicks
In the early 2000s, five Iowa moms endured the heartache of losing a daughter to stillbirth or infant death. After being connected through friends and pastors, a strong bond quickly formed between Jan, Janet, Kate, Kerry and Tiffan. During many connected conversations over coffee, the women decided to channel their grief into stillbirth prevention efforts to keep other families from facing the pain of losing a baby. Read their full story here!