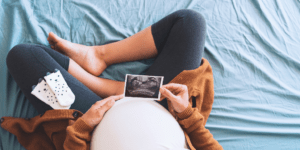 Women are incredible. Pregnancy months, the process of giving birth, & the postpartum period are consistent proof of that! While every mother's experience of this process is different, we hope that sharing these stories & these insights will help you through this difficult, yet amazing journey.
Pregnancy, Birth, & Labor
Free Printables
Check out over 60 useful printables available for you to save and use at your convenience!