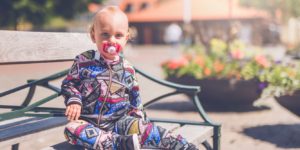 In this collection, we cover a variety of tips & strategies to help get through the toddler years a bit more smoothly! Learn how fellow, experienced parents potty trained their children & weaned them from their pacifiers. Then take those ideas & implement them in a way that will work best for your family!
POTETTE PORTABLE POTTY
I first bought this portable potty when we started potty training my first son. Since then, we have continued to use it often! It lives in our car & has been used in emergency situations on the side of the road, at parks, & at events without access to bathrooms.
Click the button below for more info & to purchase from Amazon affiliate…
Free Printables
Check out over 60 useful printables available for you to save and use at your convenience!