---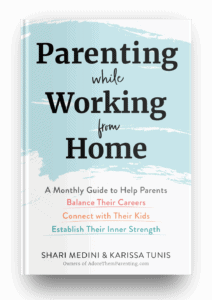 GO HERE for Pre-Order Offer
---
What we fill our head and our minds with affects our moods and our decisions – so remember to keep it positive! Print this out as a daily reminder to start shifting your self talk in a more positive direction. Consider hanging in your bathroom, and read as your brush your teeth and comb your hair. Start each amazing day with the right attitude!
---
This printable is created by Karissa Tunis
For more on this topic, check out the full All About Teens collection
---
Submit your email to receive instant access to this FREE printable!
---
And for more on this topic, check out the full All About Teens collection
---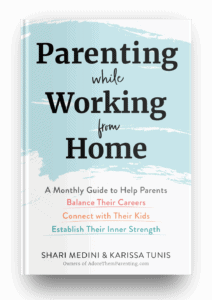 GO HERE for Pre-Order Offer
---