---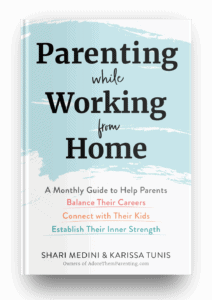 GO HERE for Pre-Order Offer
---
Adore Them is proud to be the Marketing Partner for the Lancaster Baby Shower
Event Info | Activities | Giveaways | Exhibitors | Free Tickets
 We are excited to announce that Penn Medicine Lancaster General Health Women & Babies Hospital will be returning as a vendor and Show Presenter for Lancaster's 4th Annual Baby Shower event!
Women & Babies Hospital is a 95-bed specialty hospital and adjoining outpatient center focused on the health care needs of women at every stage of life, and their newborn babies. They provide comprehensive maternity services, gyn and surgical care, specialty services, and a wide variety of educational programs.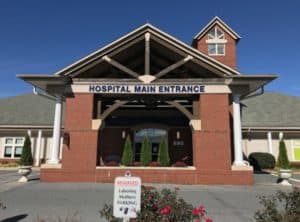 Maternity services include a labor and delivery unit that supports a wide range of personalized birth plans, as well as couplet care with a host of amenities for growing families. The team at Women & Babies Hospital are supportive of natural births, and were the first hospital in Pennsylvania to achieve the Baby-Friendly designation for offering moms the support they need to get breastfeeding off to a good start.
Doctors, nurses and midwives at Women & Babies Hospital have the experience, training and equipment to handle any type of situation—from routine deliveries to high-risk pregnancies and multiple births. The hospital is home to an advanced 29-bed, Level 3b neonatal intensive care unit (NICU) with the ability to care for newborns as early as 23 gestational weeks.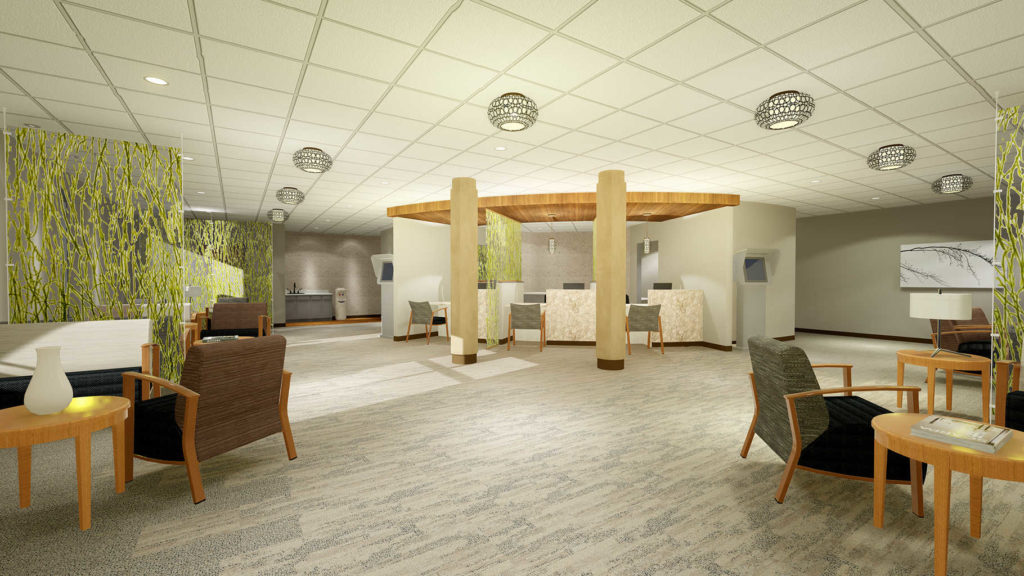 Next door is the Women's Specialty Center, where staff take a holistic approach to women's health. In addition to primary and specialty care, they offer education, nutritional counseling, and therapies like yoga, massage and acupuncture, to reduce stress and enhance wellness.
The Highest Quality Care for Women and Babies
As a member of Penn Medicine, a world-renowned academic medical center, LG Health offers women expanded access to treatment options, advanced care, and life-saving cures.
LG Health also has an affiliation with Children's Hospital of Philadelphia, one of the country's top-ranked pediatric hospitals. Through this partnership, specialists from Children's Hospital of Philadelphia provide 24/7 pediatric inpatient care and neonatal intensive care at Lancaster General Hospital and Women & Babies Hospital, working closely with pediatricians and other providers from LG Health.
Children's Hospital of Philadelphia also has a Specialty Care Center in LG Health's Suburban Pavilion, giving families in Lancaster convenient access to world-class expertise in a variety of pediatric specialties.
Be sure to stop by their booths at Lancaster's 4th Annual Baby Shower, and take advantage of their free learning session "The 4th Trimester: Healing Your Body, Balancing Your Emotions, And Caring For Your Baby".
To learn more about Penn Medicine Lancaster General Health Women & Babies Hospital visit LancasterGeneralHealth.org
---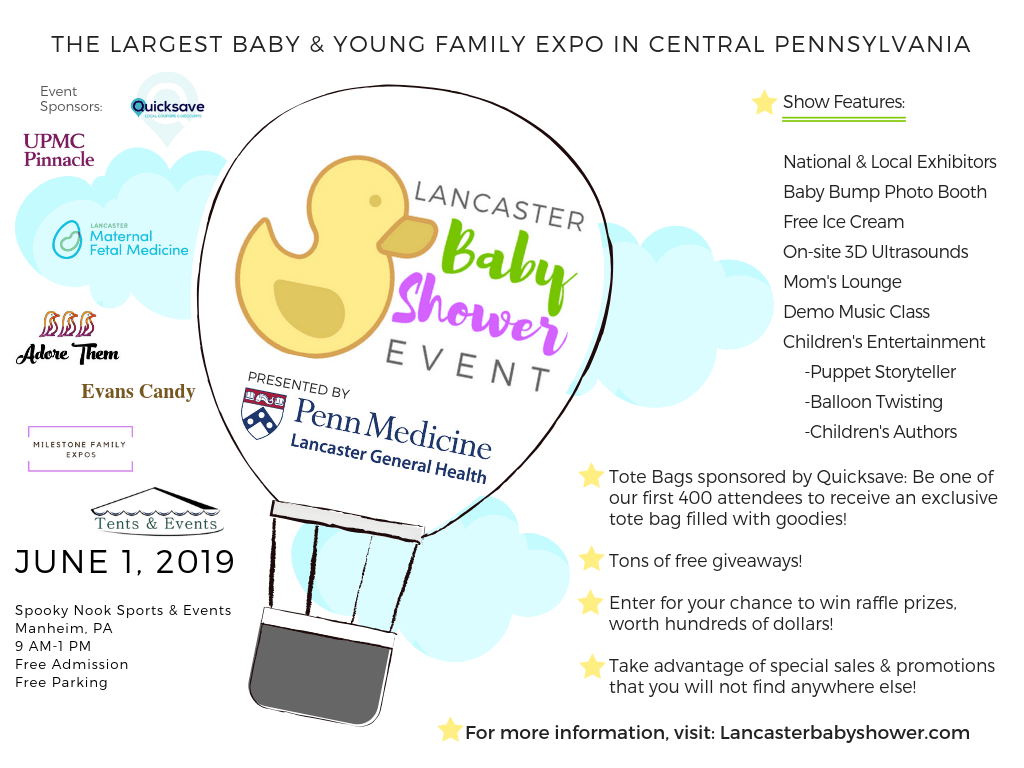 Hope to see you there!
Click here to pre-register for Lancaster's 4th Baby Shower
---
For additional vendor info, check out the full Lancaster Baby Shower collection
---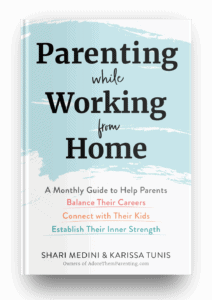 GO HERE for Pre-Order Offer
---