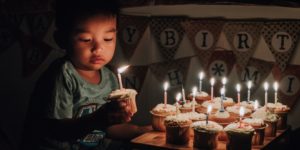 Birthday parties, barbecues, family get-togethers, etc… parties of any kind require planning & preparation with the goal being that everyone gets to enjoy the party (including you)! This collection is filled with tips & strategies to make your next party a success.
Free Printables
Check out over 60 useful printables available for you to save and use at your convenience!
Karissa Tunis
KARISSA TUNIS is the co-owner of both the parenting website Adore Them and the family event company Milestone Family Expos. Through these ventures she is able to share inspiring, heartfelt insight with large audiences within local communities and across the country! Her knack for all-things-organization allows her to balance content creation, brand partnerships, and event planning without losing sight of what she wants for her own family. Despite her busy schedule, Karissa also makes it a priority to spend quality time with her husband and three children. You will often find her volunteering at her children's schools, cheering them on from the soccer sidelines, or enjoying the great sites of Charleston, SC with her family.
Contact: Karissa@AdoreThem.com
Shari Medini
SHARI MEDINI is the co-owner of both the parenting website Adore Them. She quit her job to stay home with her first son back in 2010 and was able to successfully navigate the freelance world while building skills and establishing connections. Her experience includes working as a marketing strategist and writer on multi-million dollar capital campaigns, website redesigns, advertising campaigns, and book launches. Shari's parenting articles have been published in dozens of publications; and she enjoys doing speaking engagements at various local, regional, and national conferences. When she's not on her laptop, Shari can be found spending quality time with her husband and two sons exploring their hometown of Lancaster County, PA
Contact: Shari@AdoreThem.com
Featured Contributor: Lindsey Cover
Lindsey Cover is a work-at-home wife and mom of two young boys, Jadon and Owen. She blogs about affordable healthy living, money-saving methods, simple recipes, and more at
SimpleSaverWife.com
Featured Contributor: Katie Strohecker
Katie Strohecker lives in Lancaster, PA with her husband and two children. She is a former teacher, turned work-from-home mom with a background in event planning. She is also the co-owner of Milestone Family Expos, which strives to showcase the newest and best parenting, baby, and child-related products/services through two of the largest annual expo shows in the Central PA area.
Featured Contributor: Cloe Matheson
Cloe Matheson is a freelance writer from New Zealand. She focuses her pieces on family and lifestyle. You can see more of her articles on her Tumblr.
---
Featured Business: WithThanks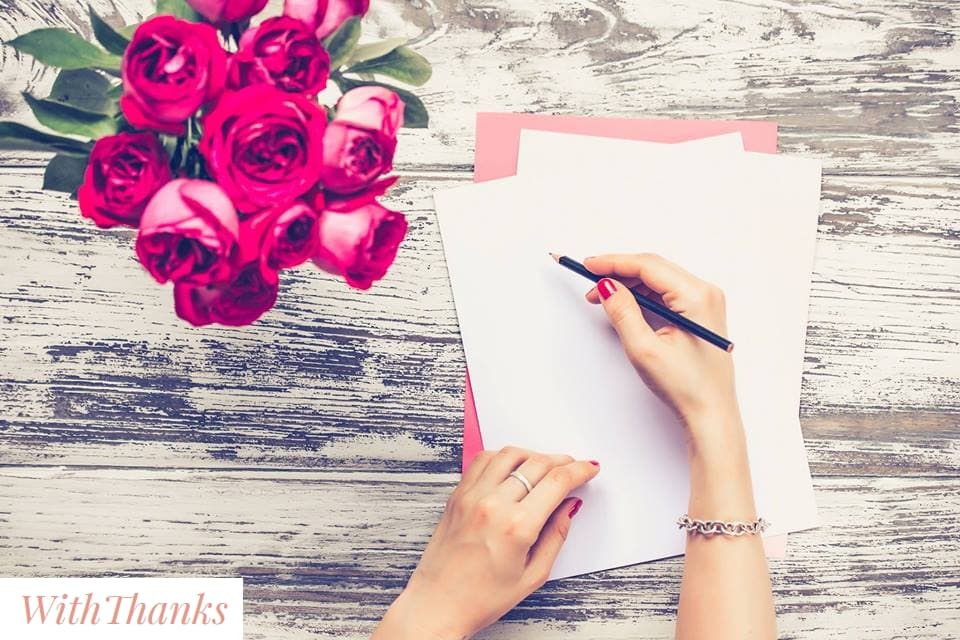 WithThanks takes over the tedious job of writing Thank You notes! Whether it's a wedding, Bar/Bat Mitzvah, baby shower, wedding shower, birthday, or other event, they will personalize, hand-write, and mail out those time-consuming Thank You notes. 
The company was born when Taryn realized how many people detest and avoid writing Thank You notes even though they are such an important piece of showing your appreciation.
Let them say, "Thank You" for you!
---
Featured Business: Apollo Box
The Apollo Box is fully personalized for you. We are your personal shopper. We know what you like and will find what you need offering a totally free service designed to save you time and effort. We help customers discover, collect, and share the world's most creative products. Each product is hand-picked from vendors around the world. Find unique gifts for your family and friends, and use augmented reality to virtually place them in your room before you buy them.