Adore Them is proud to be the Marketing Partner for the Lancaster Baby Shower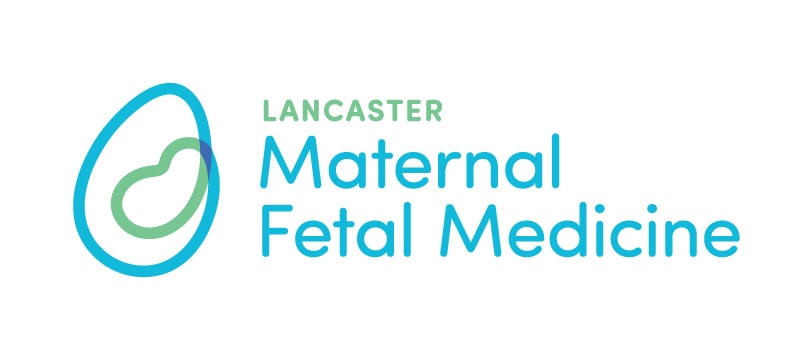 Event Info | Activities | Giveaways | Exhibitors | Free Tickets
We are thrilled to announce that Lancaster Maternal Fetal Medicine will be an exhibitor and the Mom's Lounge Sponsor for Lancaster's 4th Annual Baby Shower event!
Lancaster Maternal Fetal Medicine is a trusted practice in Lancaster County. Their specialists have been practicing in our area for years, and bring with them an abundance of experience, expertise, and cutting edge technology in order to offer world-class care to their patients.
Dr. Larkin and Dr. Macedonia believe that every woman, and their families, deserve to have access to the finest equipment and the latest technology in order to make the best decisions for themselves and their baby's health. They feel strongly that women and families should also be able to choose their own doctors and level of care. This means that almost anyone can schedule an appointment and take advantage of these amazing services whether your pregnancy is high risk, low risk, or even before you conceive. LMFM will work with your OB provider to assure continuity of care throughout your pregnancy.
Here are some of the services that Lancaster Maternal Fetal Medicine offers:
Preconception Counseling – LMFM's providers will review your family's health history, your medical records, and your lifestyle habits. Together, with you, they will outline the best strategies for you to achieve the safest pregnancy possible.
Genetic Counseling – Their licensed, certified Genetic Counselor consults with patients and families to review and explain possible risk-factors in pregnancy (age, previous testing, family history, ultrasound findings, etc.). Their GC also discusses and explains available testing and screening options. The main purpose of genetic counseling is to help patients navigate through the sometimes difficult-to-understand medical lingo, so they can fully understand all information regarding their pregnancy. This allows patients to feel better prepared and more confident in the decisions about their pregnancy care.
Advanced Diagnostics and Treatment – Lancaster MFM uses top of the line GE Ultrasound equipment in order to provide the most advanced imaging available including 3-D and 4-D level ultrasounds. Combined with their experience, special training in fetal imaging, and in-depth knowledge, their Specialists will address concerns related to you and your growing baby during the appointment.
First Trimester Screening – This is an optional, non-invasive blood screening test, paired with an ultrasound evaluation of the fetus to identify risk for specific chromosomal abnormalities.
Coordinate Care and High Risk Deliveries – Lancaster MFM does not perform the actual delivery, but will assist in certain cases if requested to do so by the OB/GYN. They will coordinate the care of the mother with other specialists, as well as coordinate care for the baby during and after the birth, if needed. This is especially beneficial if a baby were to need to see a specialist after delivery for any concerns. Lancaster MFM will prepare and coordinate to have the team in place and ready for such a situation.
Pregnancy should be an exciting and joyful time. Being diagnosed as high-risk can introduce feelings of anxiety and concern. Our care team will work closely with you and your primary OB/GYN to bring comfort and insight to your situation by providing you with the highest standard of care and the most advanced technology." ~Lancaster MFM
Stop by Lancaster Maternal Fetal Medicine's booth to check out their ultrasound equipment which will be on display. They will be showcasing their ability to obtain 3D/4D images, and they will also have samples of their 3D prints that are truly at the forefront of medical advances.
Mom's Lounge
Mark your calendars now for the Lancaster Baby Shower taking place on Saturday June 1st! A huge thank you to Lancaster Maternal Fetal Medicine for their participation and Mom's Lounge Sponsorship! Because of their involvement, the Mom's lounge will feature a quiet place to relax, feed your little one, change your baby, or take a quick break. Stocked changing tables, comfy chairs, and activities for toddlers will be offered for families to enjoy.
To learn more about Lancaster Maternal Fetal Medicine, please check out lancastermfm.com, and scroll down to see photos from their office
---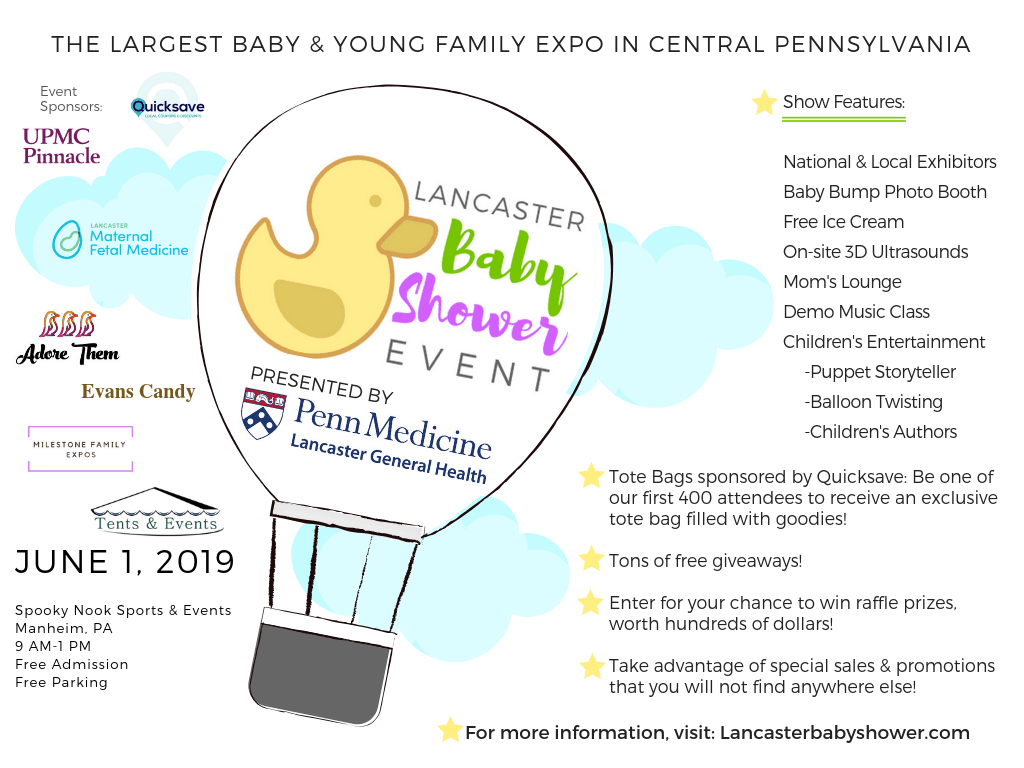 Hope to see you there!
Click here to pre-register for Lancaster's 4th Baby Shower
---
Below are a few photos of Lancaster Maternal Fetal Medicine: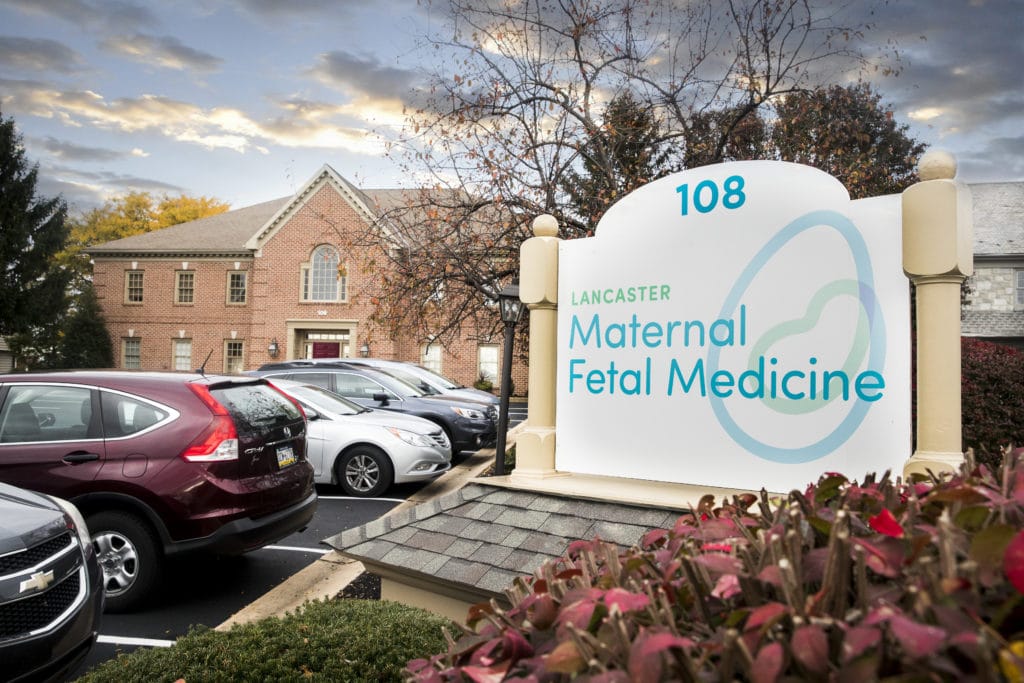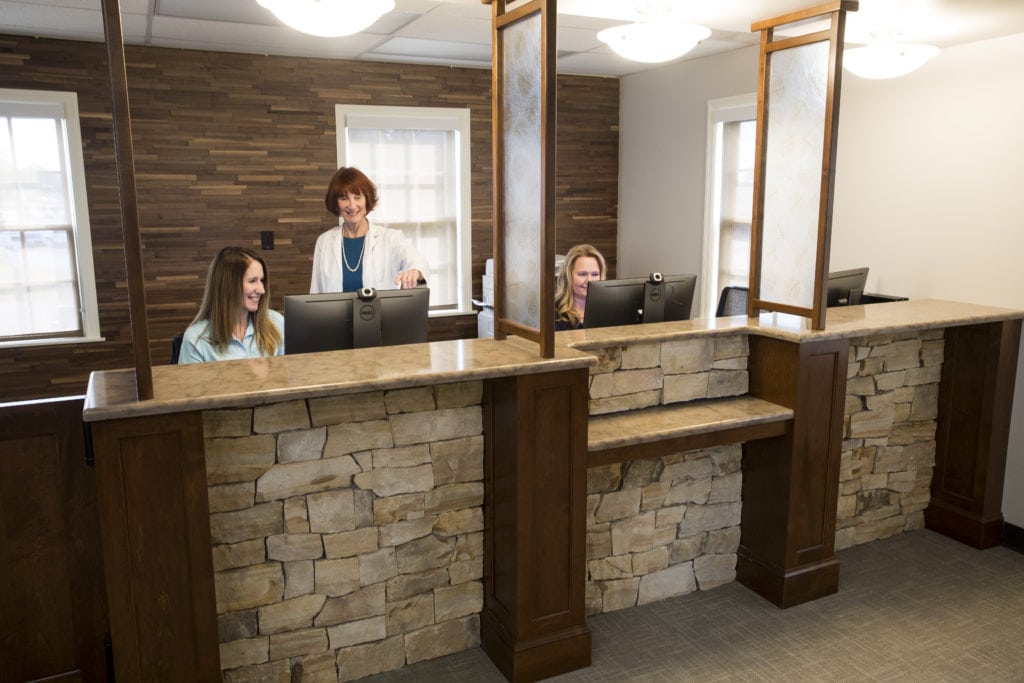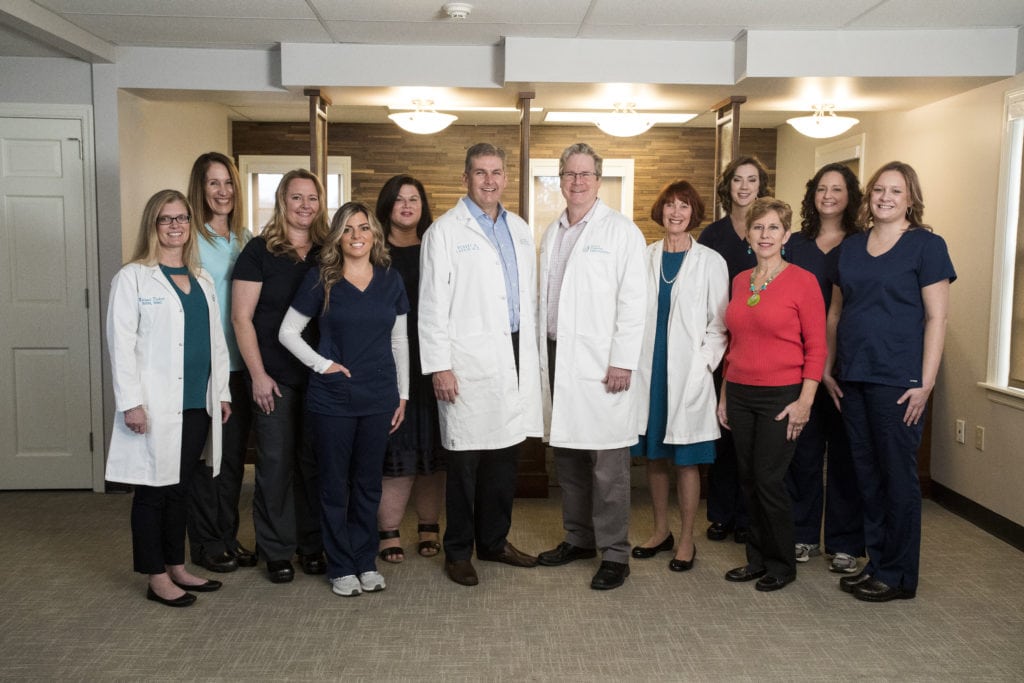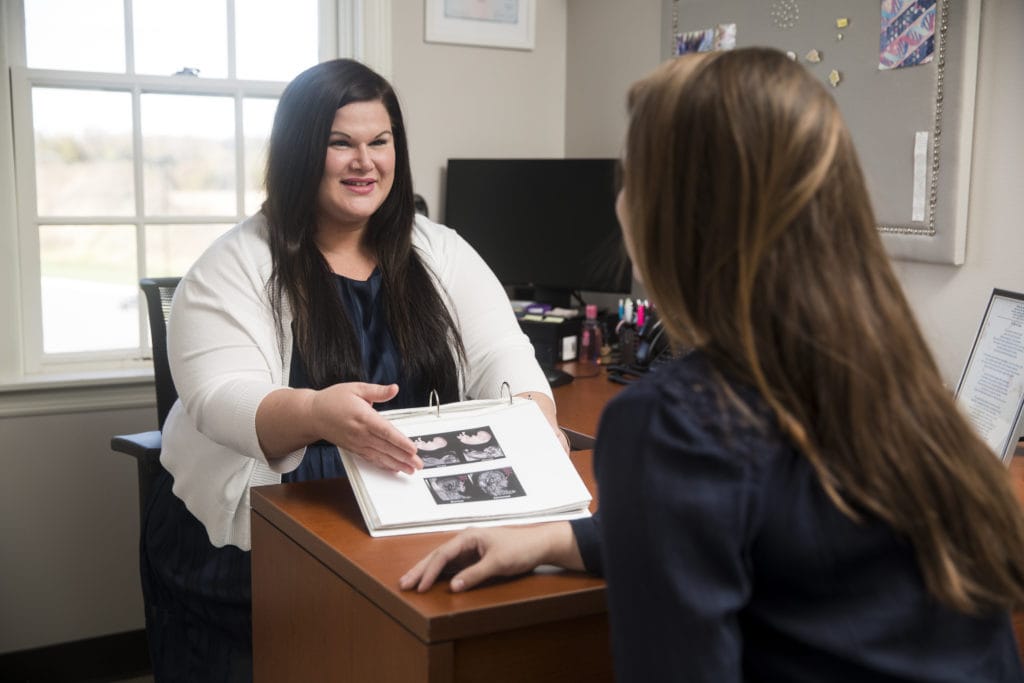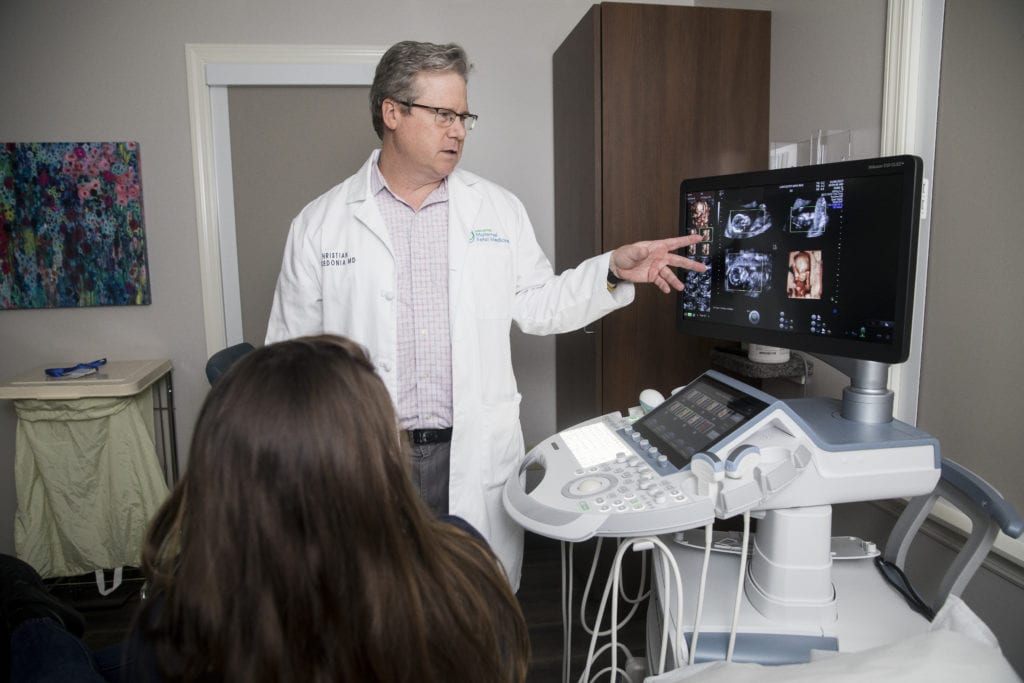 For additional vendor info, check out the full Lancaster Baby Shower collection
Expert parenting advice & resources from Adore Them