---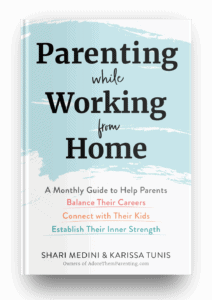 GO HERE for Pre-Order Offer
---
Adore Them is proud to be the Marketing Partner for the Lancaster Baby Shower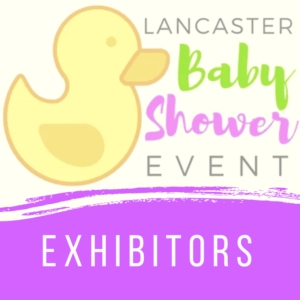 Event Info | Activities | Giveaways | Exhibitors | Free Tickets
Join us for Lancaster's 4th annual Baby Shower event presented by Penn Medicine Lancaster General Health on June 1st!
There will be dozens of exhibitors displaying the latest products and services for young and growing families! This event is free for the community, and will be offering lots of fun interactive activities. There will be giveaways, raffles, prizes, entertainment, and so much more. So invite your friends, bring the grandparents, and enjoy a fun morning for the entire family!
In addition to lots of freebies, there will also be incredible shopping opportunities that you will not be able to find anywhere else! Vendors will be offering exclusive deals that can only be found during this event. Take advantage of seeing the car seats and strollers in person, speak with an expert Maternal Specialist, schedule your newborn or next family photo session, and enjoy free ice cream as you browse the newest gear and latest products to hit the market.
Click here to claim your free tickets
---
Entertainment
A huge thank you to UPMC Pinnacle for their participation and Entertainment Sponsorship! Because of their involvement, we will be offering a fun interactive lineup for the whole family to enjoy!
Stage Schedule:
9:30AM – Children's Book Reading with Author Julie Gonzalez
10:00AM – Music Demo Class with First Steps in Music Julie Buterbaugh
10:30AM – Puppet Storyteller with Jerry the Book-Loving Gator & Mr. Mike's Dinosaurs
11:00AM – Learning Session presented by Penn Medicine Lancaster General Health, "The 4th Trimester: Healing Your Body, Balancing Your Emotions, And Caring For Your Baby"
11:30AM – Children's Book Reading with Author Jodi Moore
12:00PM – Interview with Callie Landis of Birth HQ & The Thrive Podcast for Working Moms
12:45PM – Raffle Winners will be announced
---
Mom's Lounge
Another big thank you to Lancaster Maternal Fetal Medicine for their participation and Mom's Lounge Sponsorship! Because of their involvement, the Mom's lounge will feature a quiet place to relax, feed your little one, change your baby, or take a quick break. Stocked changing tables, comfy chairs, and activities for toddlers will be offered for families to enjoy.
---
Tote Bags
Thanks to Quicksave, we will be handing out free tote bags to the first 400 families that are filled with coupons, samples, free offers, and other goodies.
---
Curious about WHO and WHAT will be at our event?
Check out the Exhibitor Highlights below, & find out what will be offered at the Lancaster Baby Shower
Thank you to our Sponsors:
Presenting Sponsor – Stop by the Penn Medicine Lancaster General Health booth to ask the experts from Roseville Pediatrics about questions relating to your baby's first year of life, hear from a childbirth educator about the latest comfort techniques for labor, meet a Child Life Specialist and see how therapeutic play prepares children for a hospital experience, become an expert on sleep safety for your baby, download the latest app that follows a women's journey through pregnancy and first year of life with baby, and pick up some free giveaways while supplies last!
Mom's Lounge Sponsor – Lancaster Maternal Fetal Medicine will be offering information about their many services. Stop by and speak with one of their expert health professionals.
Entertainment Sponsor – UPMC Pinnacle and OBGYN of Lancaster will be handing out first aid kits and drink koozies while supplies last. 
Tote Bag & Media Booth Sponsor – In addition to the totes and media booth, Quicksave will also be hosting gift card giveaways to popular local attractions. 
Thank you to our Gold Vendors:
Chicco has been creating award winning baby products for over 60 years, and they will be displaying their newest baby gear during the event. Take advantage of this opportunity to touch the products in-person, see them in action, and speak with one of their knowledgeable baby gear experts! Also, enter for your chance to win one of their products!
Expecting Miracles is Delaware's first elective imaging center, and are experts in 2D, 3D, and 4D ultrasounds. They will have an ultrasound machine on site, and will be offering mini ultrasounds for expecting mamas. Stop by their booth to learn more, and reserve your spot for a discounted mini ultrasound here.
Thank you to our Silver Vendors:
Lapp's Toys will be showcasing their newest wooden handmade toys and children's furniture. In addition, they will be providing a free Children's Play Area
Lancaster Placenta Co. is focused on supporting your postpartum naturally. They will have new products on display, and will be offering discounts on their services
May-Grant Obstetrics & Gynecology is offering a new approach to women's healthcare. Receive free information, enjoy free giveaways, and enter for your chance to win a free pregnancy test
Five Star Home Foods locally delivers all-natural flash frozen foods including meats, organic fruits, vegetables, pasta and more
Preggo Pickle offers specialty crafted pickles for pregnant palates in a variety of unique delicious flavors
The Market at Oregon Dairy is a staple in our community that has been focusing on farm fresh – family fun since 1979. They will be handing out free Ice Cream during the event
Laurie Christine is a popular local photographer. Check out her work in person, and enter to win a gift basket filled with favorite children's books ($100 value)
Primerica is committed to helping Main Street families become financially independent. Learn what Jake and Shelly can do for you, and sign up for a free complimentary financial analysis
Green Mountain Energy Join their mission to change the way power is made by choosing 100% clean electricity
Paragon Behavioral Health is dedicated to providing superior therapy services. Join one of their support groups for expecting or new moms, and enter for your chance to win a customized self care plan 
Welcome Newborn is the Newborn Photographer at Penn Medicine Lancaster General Health Women & Babies Hospital. Take advantage of their Baby Bump Photo Booth,  and receive a free printed 8X10 photo
Long's Chiropractic has an outstanding team that is here to help you reach your healthcare goals. Stop by their booth for more information and to receive a free chair massage
Womb With A View is based in Lancaster County and offers 3D, 4D, HD ultrasounds, and gender ultrasounds. Take advantage of their free educational demonstrations that will be presented on the hour, every hour, and receive a coupon for their services
STEM Starts Now is focused on innovative childhood development tailored to your baby's age. Stop by their booth to enter for your chance to win a free subscription, or purchase an exclusive special offer and receive a free gift
Handy Burp'ems has created the ultimate mom-invented burp cloth. Check out their designs in person, and enjoy 10% off all purchases during the event
+ more! To see the full list of vendors, check out milestonefamilyexpos.com/lbs-exhibitors
Click here to claim your free tickets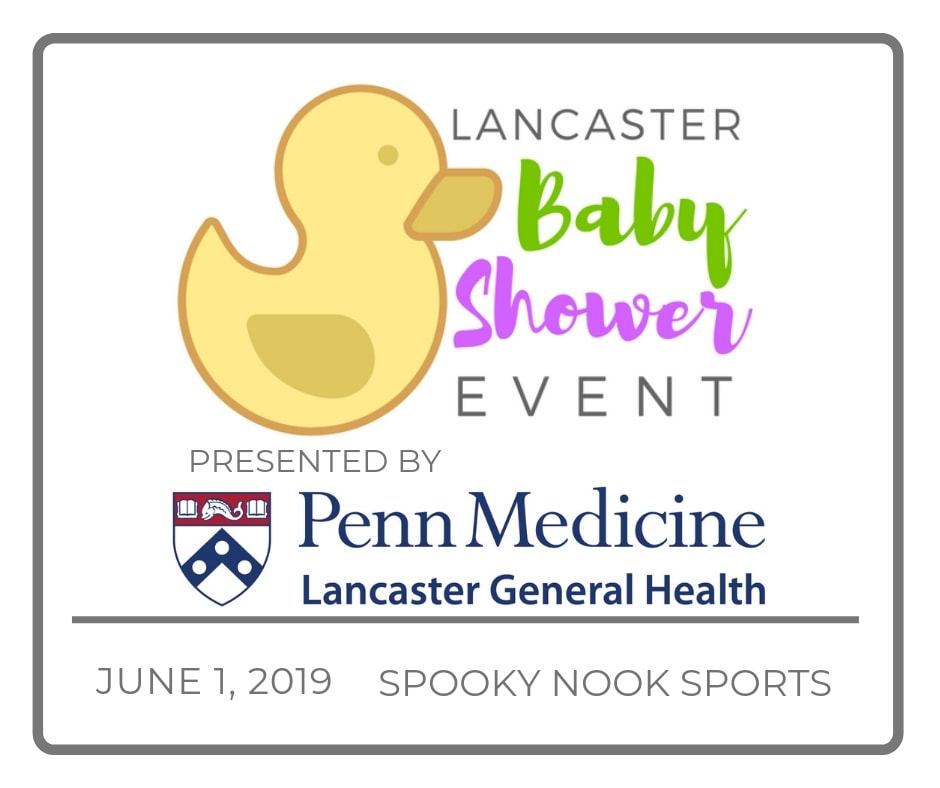 ---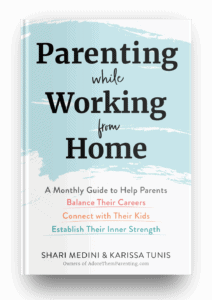 GO HERE for Pre-Order Offer
---