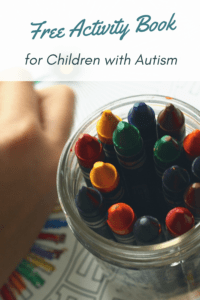 This resource is created by Shari Medini
For more on this topic, check out the full Special Needs collection
I originally wrote this story when I was working with children with autism, & I designed it to be part social story, part activity book.
This book is printable so that you can work with your child to illustrate this book & really make it their own.
To create your free activity book…
Step 1: See below to download your book.
Step 2: Fold each page on the dotted line with the text facing out.
Step 3: Trim the excess paper at the edge.
Step 4: Set the cover aside,  & arrange the other pages in order (beginning to end).
Step 5: Put all of the pages inside the cover (they will be facing the opposite way).
Step 6: Staple the book along the edge.
Step 7: Read through the book & have your child draw their own illustrations 🙂
---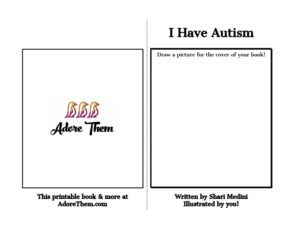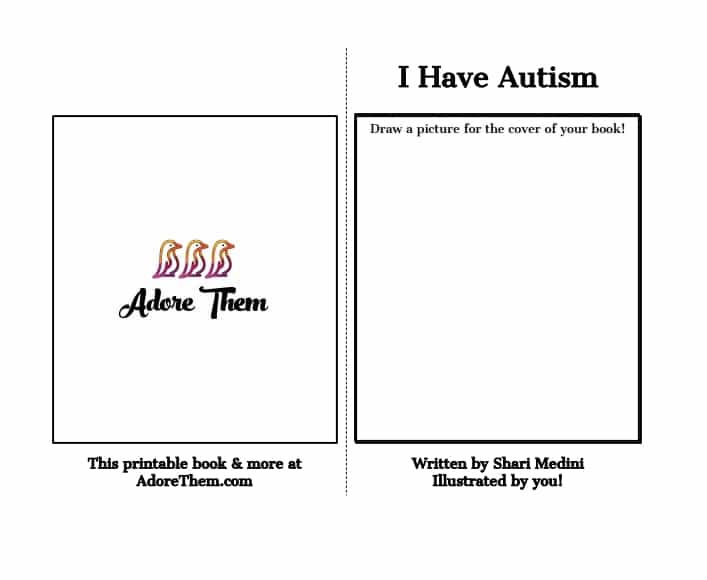 Submit your email to receive instant access to this FREE printable!
---
For more on this topic, check out the full Special Needs collection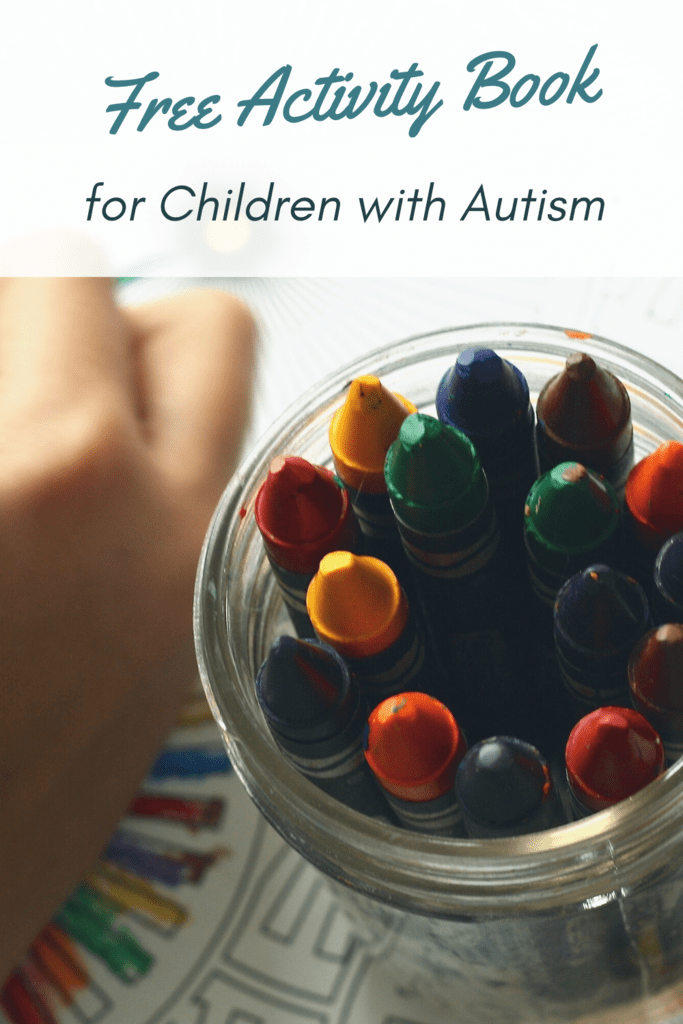 Expert parenting advice & resources from Adore Them