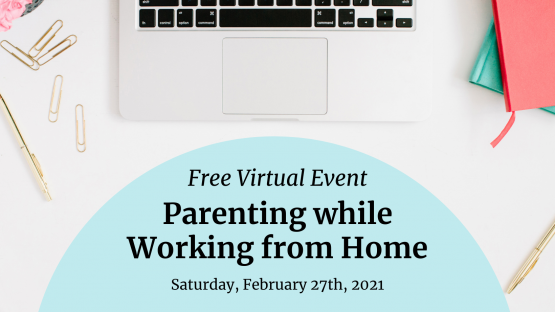 Parenting while Working from Home
free Virtual Event
Saturday, February 27th, 2021
About the virtual event
As more parents work from home than ever before, there are unique challenges when it comes to meeting the demands of their job, helping their kids thrive, and finding even five minutes to take care of themselves.
We have been expected to figure out our children's ever-changing education requirements, keep tabs on everyone's mental and physical health, and keep the house in working order all while maintaining our careers.
It's a lot!
Which is why we are offering a free virtual parenting event that offers inspiration and support to fellow work from home parents.
Join us on

Saturday, February 27th, 2021 from 10am to 1pm EST

 for a variety of

high-value giveaways

and

guest speakers

 

covering a range of topics related to parenting while working from home.
While it isn't always easy, working from home while raising a family can (and should) be an incredible experience!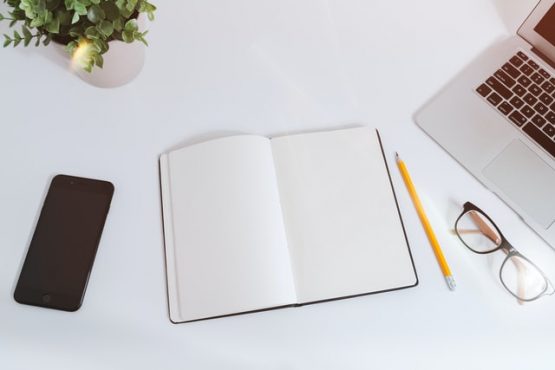 EVENT SPEAKERS
We have an exciting line-up of experts who are ready to discuss the challenges and adventures of Parenting while Working from Home. Get actionable advice and helpful tips that you and your household can begin implementing right away in order to find a better balance and more enjoyment in everyday life!
Event Organizers
Karissa Tunis and Shari Medini are the co-authors of Parenting while Working from Home and the co-owners of Adore Them Parenting. With backgrounds in event planning and digital marketing, they are excited to be offering this fun and helpful event for fellow parents!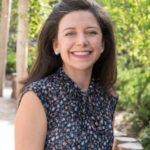 Recognize Anxiety in Your Children and Support Their Emotional Health
Speaker: Dr. Kelly Fradin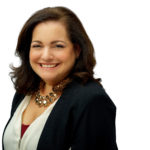 Hotel Rooms and Other Creative Ways Parents are Finding Space to Work
Speaker: Julia Beck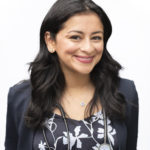 Using the 3R's (Reassurance, Routines, and Regulation) to Reduce Family Strain
Speaker: Dr. Hina Talib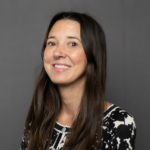 Uncover Your Priorities and Create a Plan that will Work for YOU
Speaker: Scarlet Paolicchi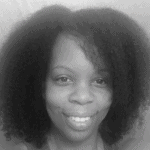 Self Management: Focus on the Things You Can Control
Speaker: Kimberly Coleman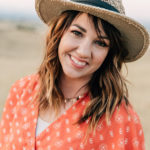 Safe Place – A Helpful and Supportive Alternative to Time Outs
Speaker: Lauren Pace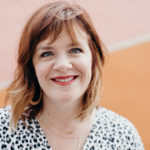 Create a Home that is Beautiful, Cozy, AND Functional
Speaker: Amber Brandt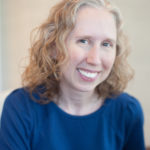 Energy Management and Navigating the World of "Work-Life Mush"
Speaker: Lori Mihalich-Levin, JD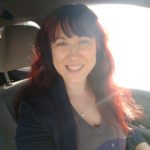 Use Play to Connect and to Get Work Done
Speaker: Sheena Hill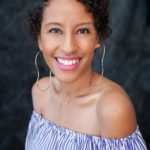 Learn How to Regroup and Move Forward with a Plan
Speaker: Jazmyne Futrell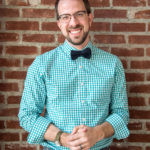 What to Do When Things Just Aren't Working
Speaker: Andy Shaw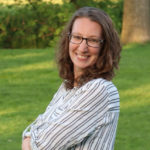 How Your Children Can Pitch In and Learn New Skills
Speaker: Kathy McClure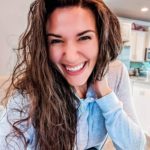 Tips and Tricks for Physical and Mental Health while Juggling it All
Speaker: Kirsten Wyatt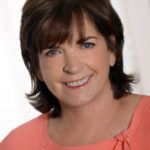 How to Set Up an Ergonomic Workstation
Speaker: Marianne Ryan, PT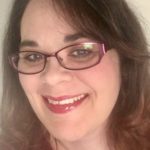 How to Handle Working from Home with Special Needs Kids
Speaker: Calleen Petersen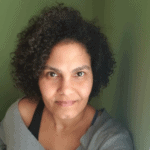 Take Your Work Seriously So That Your Family Will Too
Speaker: Marie Shaurette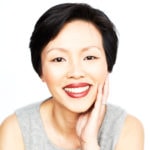 How to Find Childcare Options that Will Work for You
Speaker: Yi-Hsian Godfrey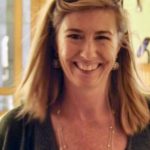 Share the Load and Work in Shifts
Speaker: Dana Baker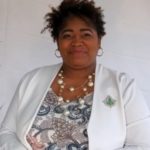 Establish Your Parenting Mantra
Speaker: Dr. Miatheresa Pate
Event Giveaways
Stay tuned! Details coming soon…