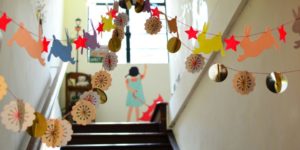 This collection has been created to shed light and answer questions surrounding different types of schooling and child education. We are not trying to compare, but rather give you insight into the differences. Each family will need to make their own decision regarding education options for their child and family. There are no "right" answers. It is an individual decision that needs to be made based on your student's individual needs, learning style, abilities, and resources.
Our goal of this Education Options collection is to allow you to dive a little deeper into the possibilities and opportunities around you!
Public | Private | Homeschool/Cyber | Montessori | Waldorf | Classical | Unschooling
Free Printables
Check out over 60 useful printables available for you to save and use at your convenience!