---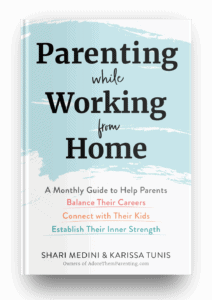 GO HERE for Pre-Order Offer
---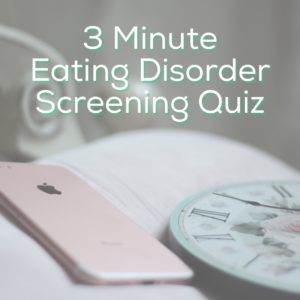 This article is written by Shari Medini
For more on this topic, check out the full Staying Healthy collection
The NEDA organization is taking steps to spread awareness & is encouraging people to take 3 minutes out of their day to take a simple, confidential screening quiz.
The point of this screening is for people (& their loved ones) to begin recognizing potential eating disorders b/c there is incredible treatment available to those who need it!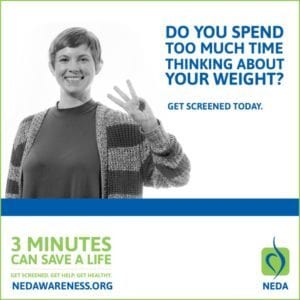 I want to make the point that eating disorders & disordered eating in general can be much broader than how we typically think of it. When we hear eating disorder, we think anorexia or bulimia; however, binge eating can be a very serious issue as well.
We tend to approach weight & eating issues with diets, exercise, & extreme lifestyle changes; however, working with a professional on the mental health aspect of eating disorders is far more healthy, productive, & long-lasting.
Concerning eating behaviors are very prevalent in our culture whether it is fast food or fad diets, Netflix binges or marathon races, giant portions or calorie counting. If we are honest with ourselves, it becomes apparent that we do not have a healthy mindset when it comes to food & body image; and I know this from personal experience.
The good news is that it is possible to make lasting changes with the help of professionals. No, not personal trainers. No, not self-help gurus. I am talking about licensed counselors who understand the importance of diving deeper & helping you live a better life.
#NEDAwareness Week is all about taking those steps & acknowledging that this is a significant issue impacting many of us. You can join the conversation on social media by using the hashtag #NEDAwareness
---
Additional Resources on This Topic Include:
For more on this topic, check out the full Staying Healthy collection
---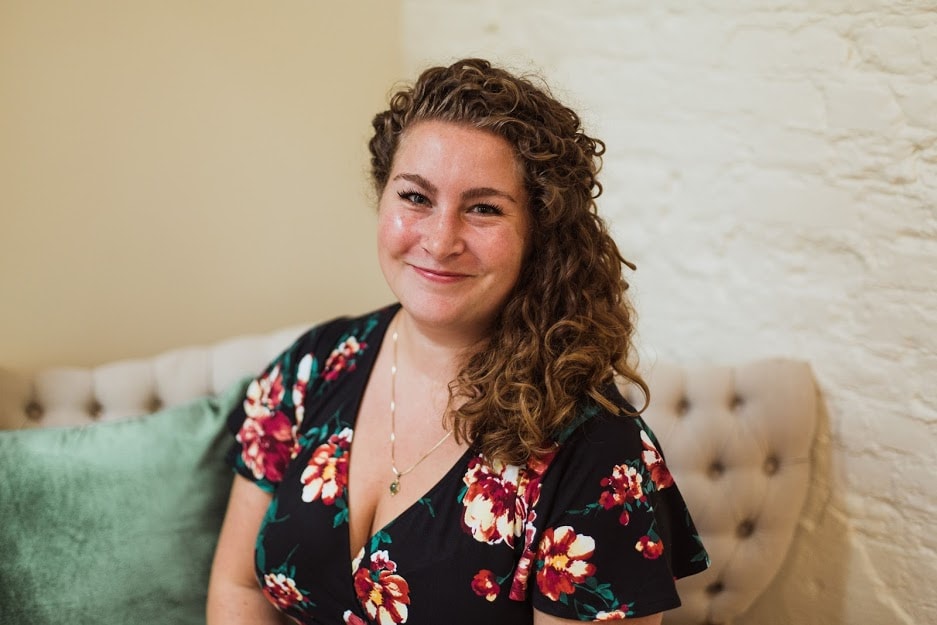 Co-Owner: Shari Medini
Shari Medini is the co-owner of the parenting website Adore Them. Her prior experience includes working as a marketing strategist and writer on multi-million dollar capital campaigns, website designs, advertising campaigns, and book launches. Shari's parenting articles have been published in dozens of publications; and she enjoys doing various speaking engagements. When she's not on her laptop, Shari can be found spending quality time with her husband and two sons exploring their hometown of Lancaster County, PA
Contact: Shari@AdoreThem.com
---
---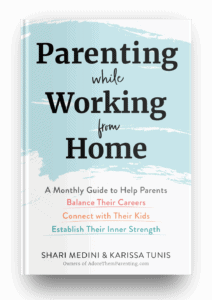 GO HERE for Pre-Order Offer
---