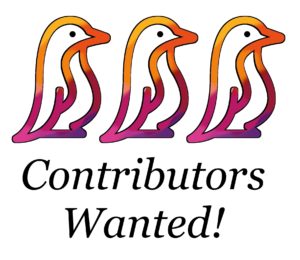 We love having guest bloggers contribute to Adore Them. Together we collaborate on a variety of topics in order to bring our audience value, insight, & inspiration.
We are looking for individuals that would like to team up for additional collections over the upcoming months.
So, if you are passionate about a specific topic, or would like to get your message out to our audience, we want to hear from you!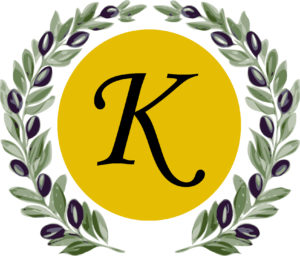 Katerina Zeppos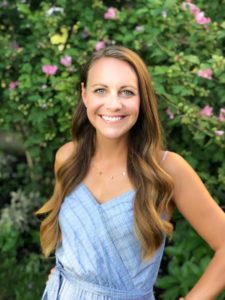 Pamela Rineer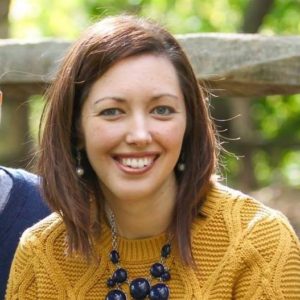 Katie Strohecker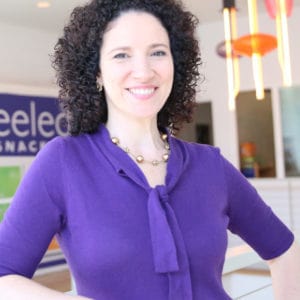 Noha Waibsnaider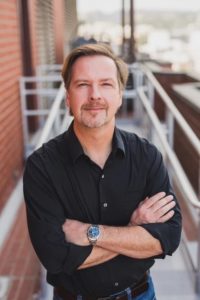 Grant Langston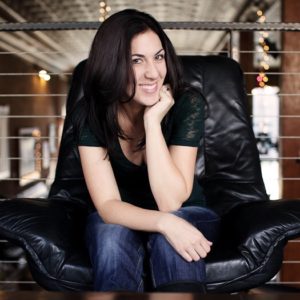 Jess Robertson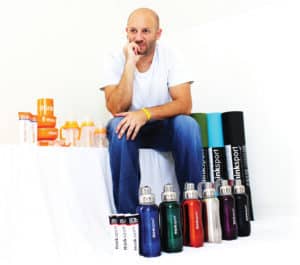 Kevin Brodwick
Lynn Perkins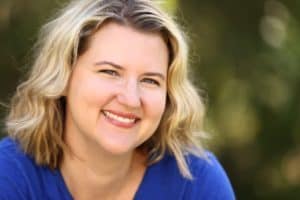 Alison Pidgeon, MA, LPC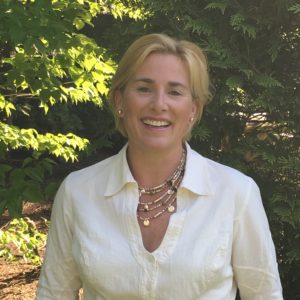 Amy Collins, M.S Ed.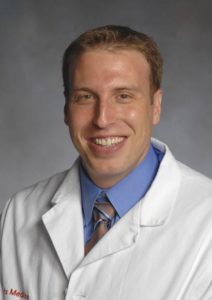 Michael Wolf, MD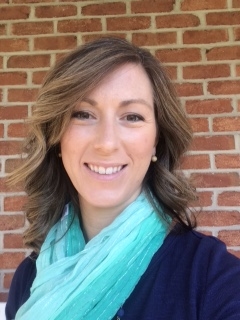 Nicole Keever, MS RD LDN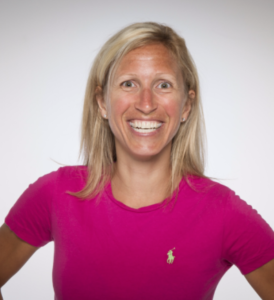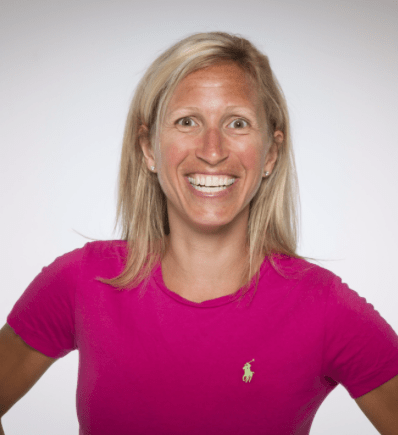 Julie Mathers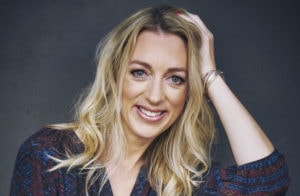 Julie Cole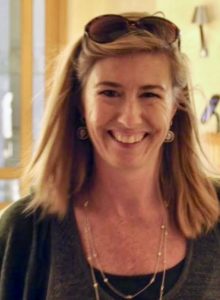 Dana Baker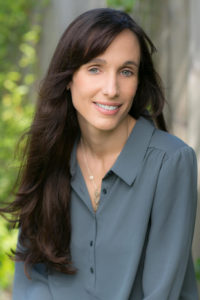 Dr. Stephanie Canale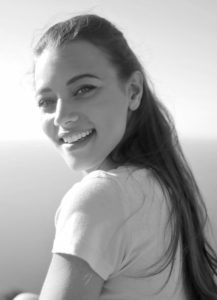 Cloe Matheson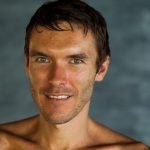 Kosta Miachin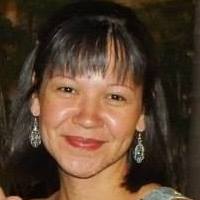 Angie Collins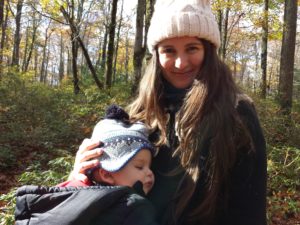 Sandra Noojin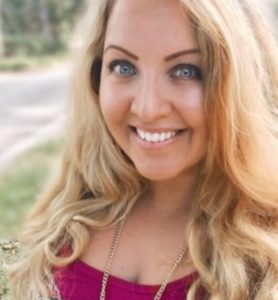 Andi Lambert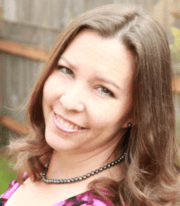 Tiffany Doerr Guerzon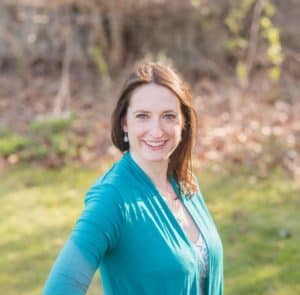 Kathryn Hively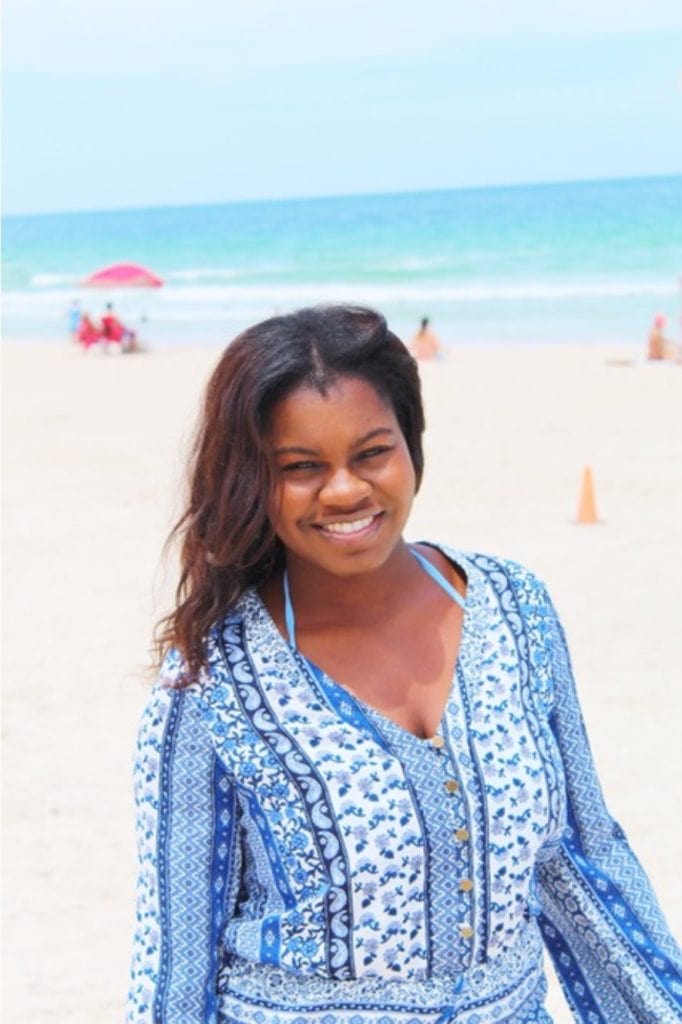 Sierra Redmond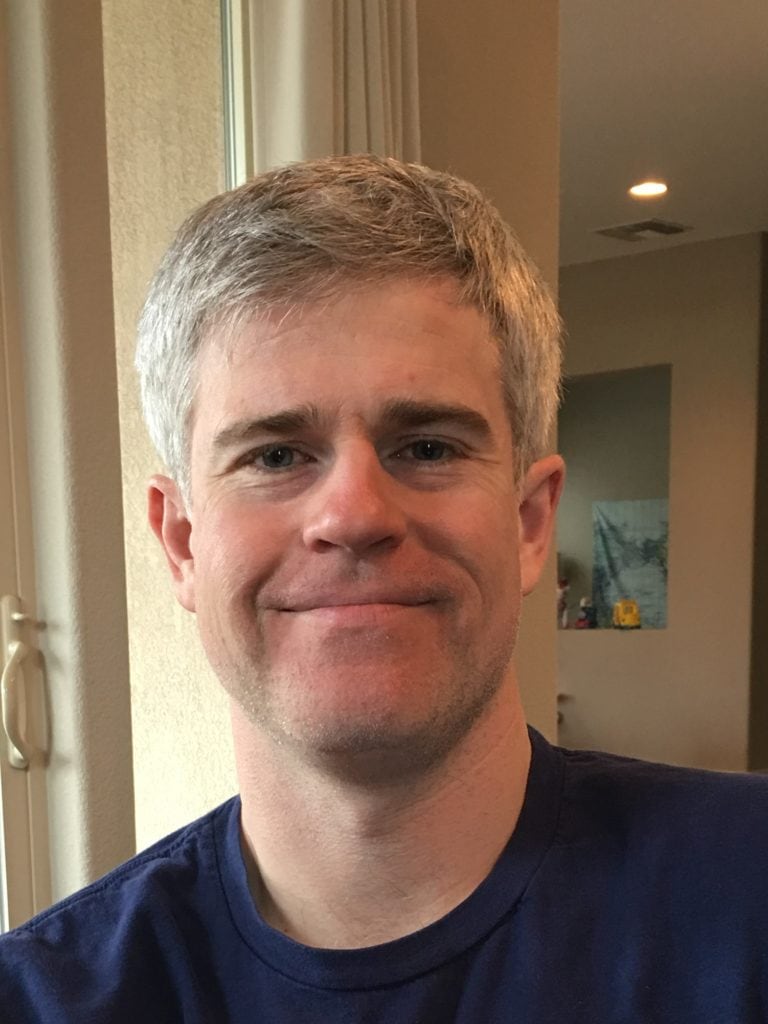 Ryan Howard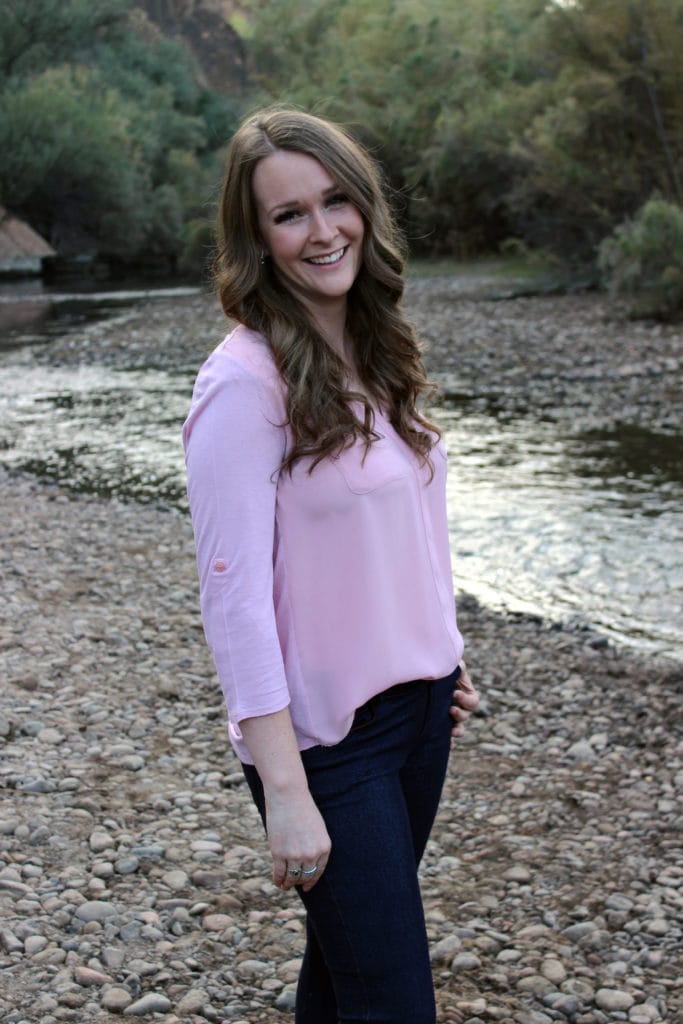 Jill Burgoyne