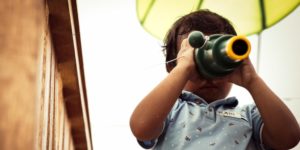 Parenting requires a lot of time, patience, & energy, which is why it's so important to have help & support! Whether you work outside the home or are home full-time, child care for kids is an important decision that you will need to figure out. Check out the resources in this collection for ideas & tips to make the best decision for your particular family!
BABYSITTER NOTES
A beautiful notepad that makes communication with your babysitter simpler. This ensures that the babysitter has all the information they need while you are gone.
This notepad is 5.5″ wide by 8.5″ tall and has 50 sheets. Each notepad is printed on 70# opaque white paper.
Click the button below for more info & to purchase from Etsy affiliate…
Free Printables
Check out over 60 useful printables available for you to save and use at your convenience!