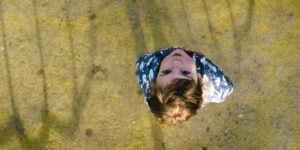 Our goal at Adore Them is to provide personal stories and resources in the hopes that it will make your own parenting journey more enjoyable! We fully understand that there are (many) difficult moments that occur while raising a family, but we also believe in taking a proactive approach. How can we troubleshoot the areas where we are struggling the most? How can we better understand our children so that we can get back to genuinely enjoying them?
FIVE LOVE LANGUAGES OF CHILDREN BOOK
Every child is so unique, which means that we shouldn't expect to be able to parent all of our children the same way. This book provides wonderful insight into what makes your child tick and how you can support that!
Click the button below for more info & to purchase from Amazon affiliate…
Free Printables
Check out over 60 useful printables available for you to save and use at your convenience!