---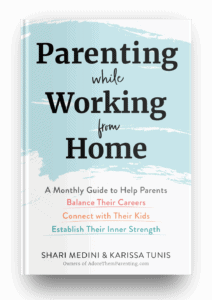 GO HERE for Pre-Order Offer
---
Watch Shari's video below where she reminds us what's important to consider when sending our kids back to school! Whether your child is falling behind, or becoming bored in class, it is very important to take a proactive approach with your child's education!
No matter what their grades are, no one knows their successes and challenges like we do as their parents and care-takers. No one will speak up for our child like we can. So we need to remember that. And we need to also remember the fact that teaching our kids is a team effort. It's between school, home, and everyone that is involved in their life.
So speak up, get involved, and be proactive for your child and their amazing future!
---
This Video was Created by Shari Medini
For more on this topic, check out the full Back To School collection
---
---
Back to School Collection
Back to School is always a weird time of year for families. Everyone is on varying levels of dreading going back, and/or looking forward to it. Oftentimes, it's a mix of both! And since this transition is something that we have to do every single year; it's a good idea to seek out some strategies to help make things go as smoothly as possible!
In this collection we are covering the topic with lots of Back to School advice, tips, and suggestions from both expert professionals and seasoned mothers! Enjoy topics on how to help the whole family adjust back to school, 3 ways to prepare for the first day of school, a free morning routine printable, guidelines for accomplishing homework, homeschooling, and more!
Best of Luck!
This video appears in two collections: Back to School & Education Options
---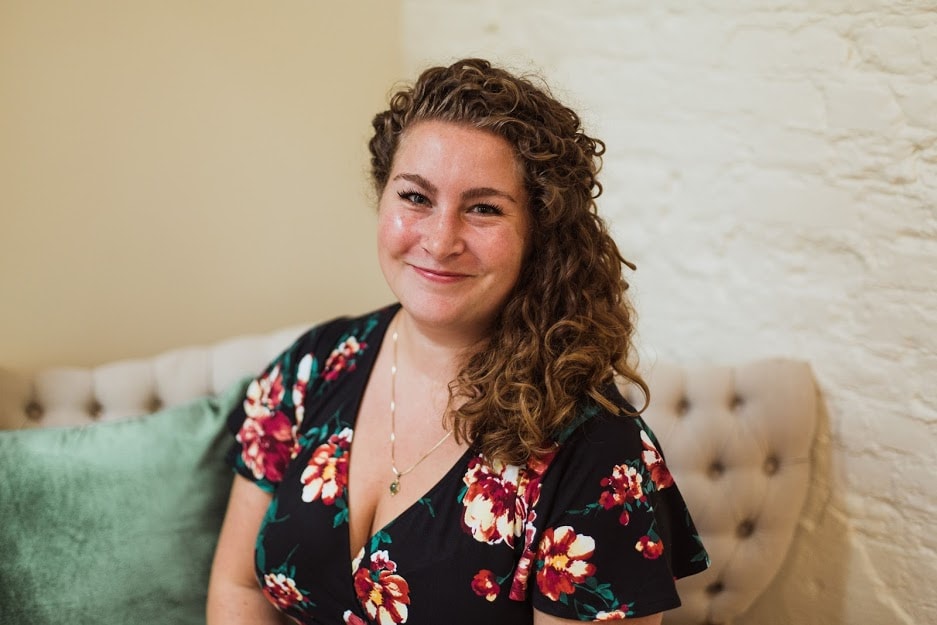 Co-Owner: Shari Medini
Shari Medini is the co-owner of the parenting website Adore Them. Her prior experience includes working as a marketing strategist and writer on multi-million dollar capital campaigns, website designs, advertising campaigns, and book launches. Shari's parenting articles have been published in dozens of publications; and she enjoys doing various speaking engagements. When she's not on her laptop, Shari can be found spending quality time with her husband and two sons exploring their hometown of Lancaster County, PA
Contact: Shari@AdoreThem.com
---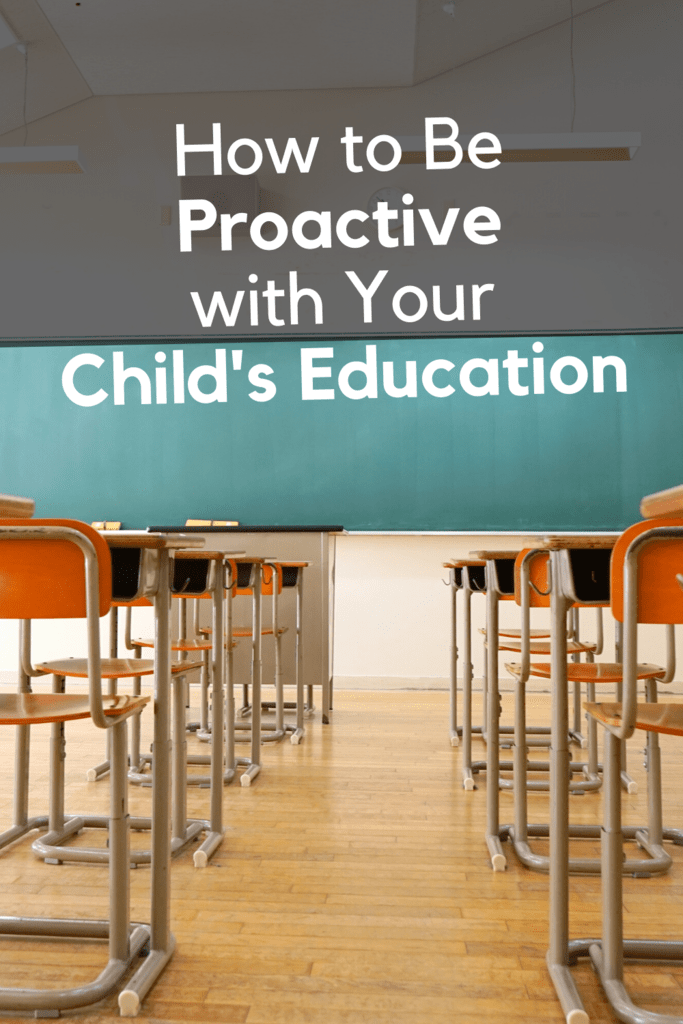 ---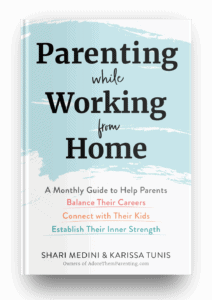 GO HERE for Pre-Order Offer
---