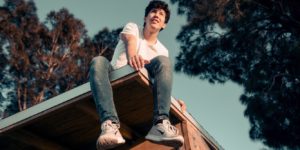 The teenage years can be an amazing time of personal growth and independence, and it is our job as parents to help our children navigate this strange bridge to adulthood! We want to extend a big "Thank You!" to our guest contributors who helped give insight into the teen years, and we hope you gain some helpful ideas throughout this collection.
Read Amy's article for some great tips and advice on how to first mindfully listen to your teen before thoughtfully responding
Here are seven things that Dana, a Parent and Teen Coach, recommends that every teenager should know before heading off to college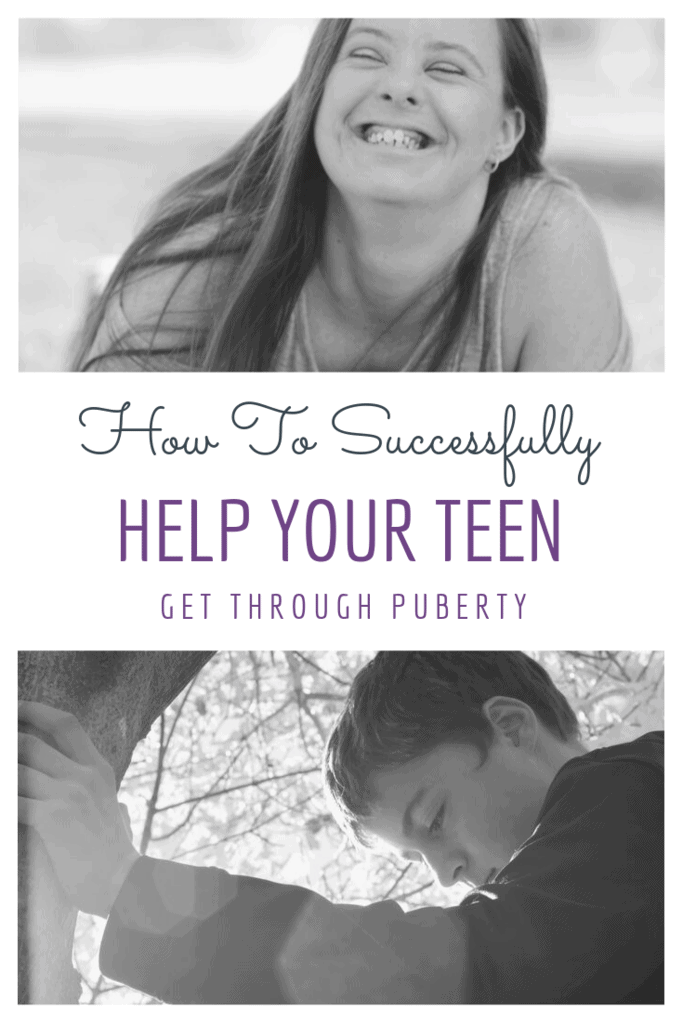 Find out what Anika, a Teen Behaviorist with over twenty years of experience, says is the number one way to successfully help your teen get through puberty
Get tips directly from a teenager on how you can better connect with your teen (or tween), and discover a few ideas to help get you started today!
Read Dana's article to find out why your child might be lying, and how to best respond when they do lie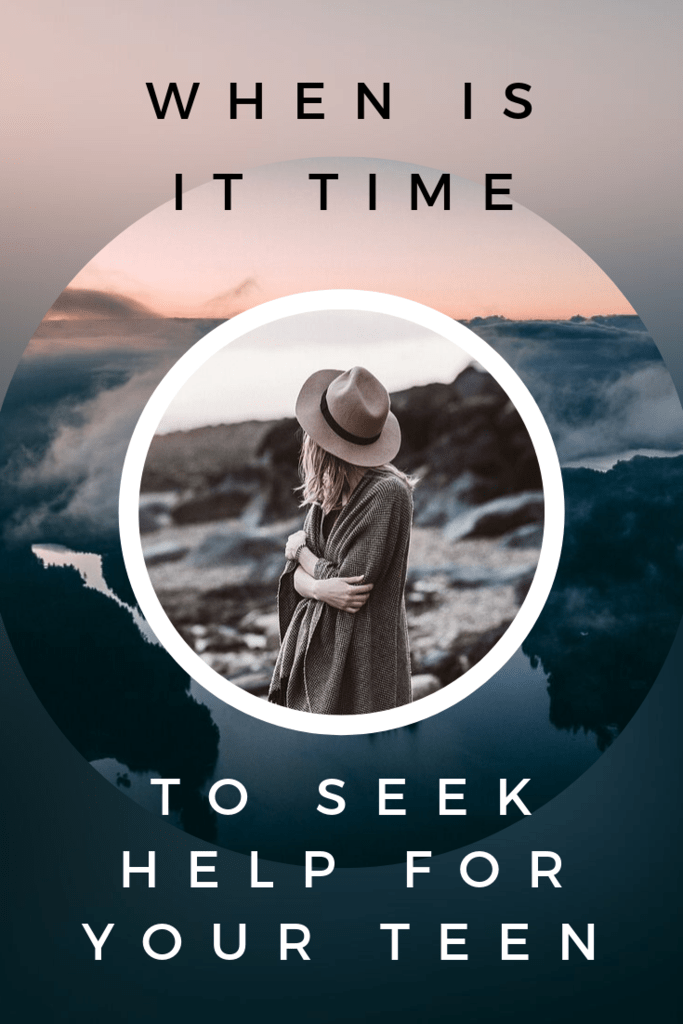 Find out what a licensed professional counselor says are the teenage warning signs to watch out for, and when it is time to seek help for your teen
Learn the best way to pay your child a compliment that they will actually receive AND believe.
If you have a tween or teenager in your home, find out how to start this fun, educational, and time-saving task in order to make your life easier!
Shari & her husband sit down to talk about their mindset for heading into the teen years with their kids.
Teen Advice for Parents: Find out what 3 topics every parent should be addressing with their teen, and gain new insight from a high school counselor.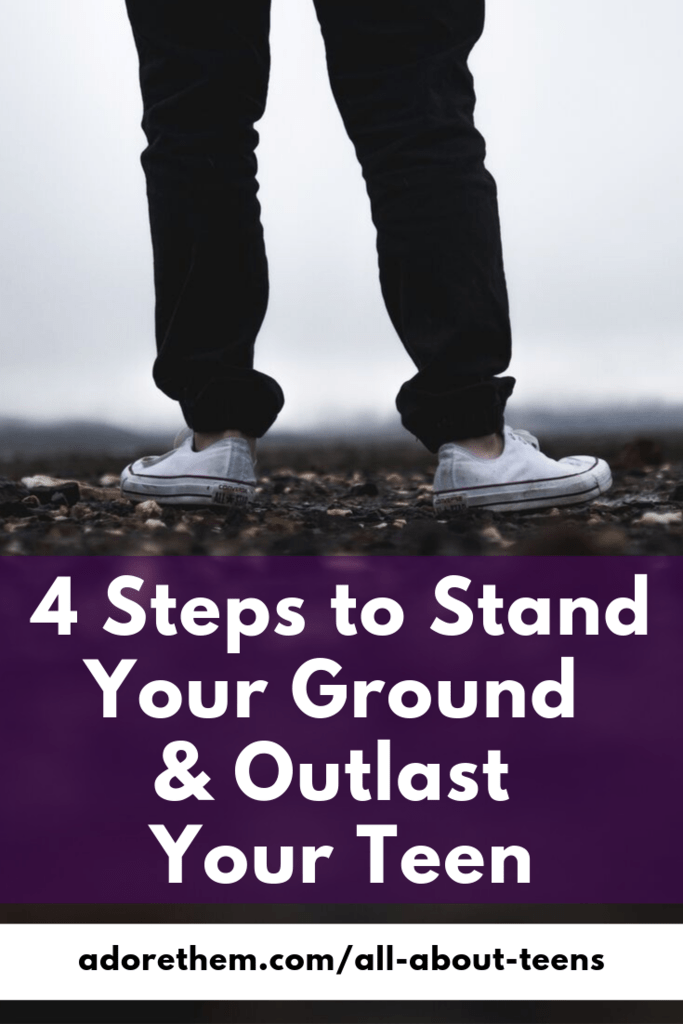 Find out what 4 steps parents can take to stand their ground and outlast their teen when conflict arises. You do not need to always engage!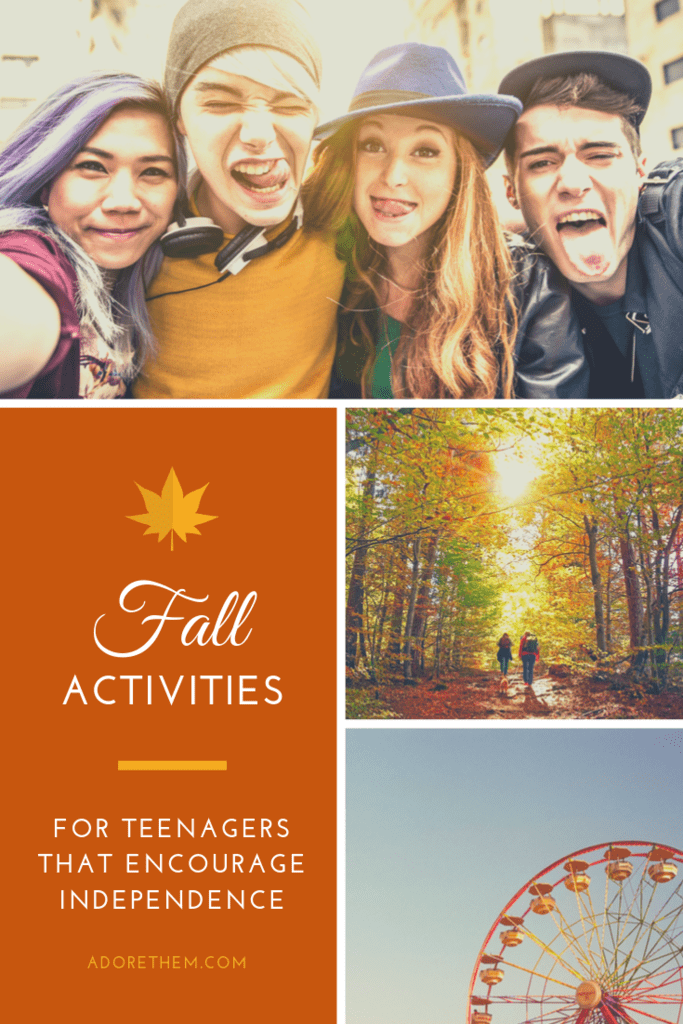 Many fall activities are a great way to allow your teenager some independence
CHICKEN SOUP FOR THE TEENAGE SOUL BOOK
We have always loved the Chicken Soup books – there is just something about them! We love how they share such a wide variety of perspectives under a broader theme & feel like they can be so helpful to the reader 🙂
Click the button below for more info & to purchase from Amazon affiliate…
Free Printables
Check out over 60 useful printables available for you to save and use at your convenience!
Free Printables
Check out over 60 useful printables available for you to save and use at your convenience!