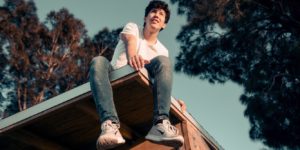 The teenage years can be an amazing time of personal growth and independence, and it is our job as parents to help our children navigate this strange bridge to adulthood! We want to extend a big "Thank You!" to our guest contributors who helped give insight into the teen years, and we hope you gain some helpful ideas throughout this collection.
Read Amy's article for some great tips and advice on how to first mindfully listen to your teen before thoughtfully responding
Here are seven things that Dana, a Parent and Teen Coach, recommends that every teenager should know before heading off to college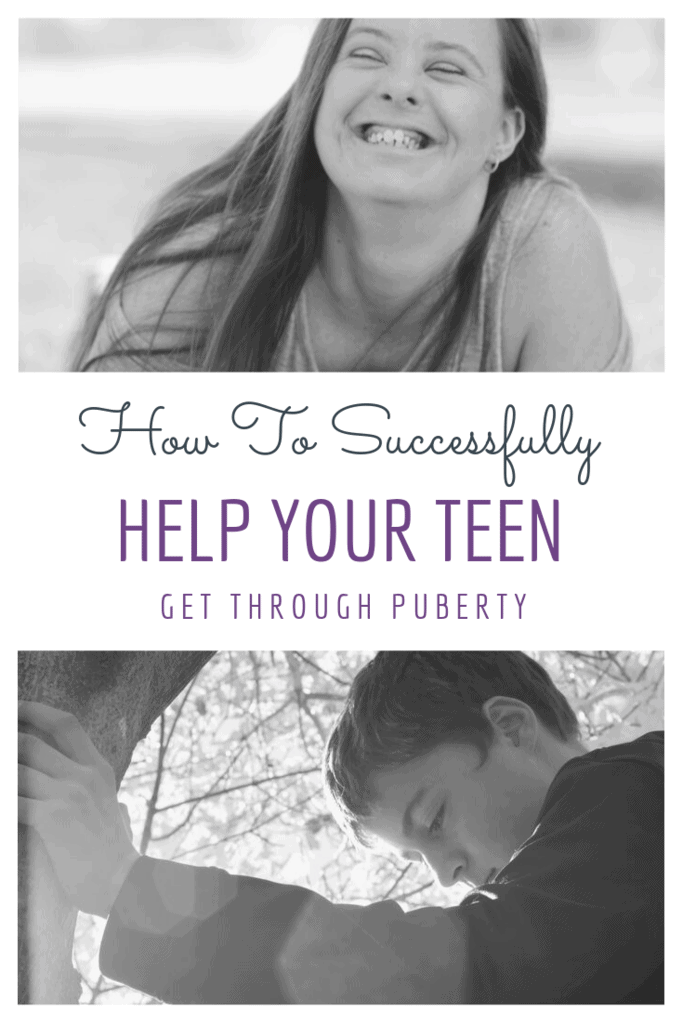 Find out what Anika, a Teen Behaviorist with over twenty years of experience, says is the number one way to successfully help your teen get through puberty
Get tips directly from a teenager on how you can better connect with your teen (or tween), and discover a few ideas to help get you started today!
Read Dana's article to find out why your child might be lying, and how to best respond when they do lie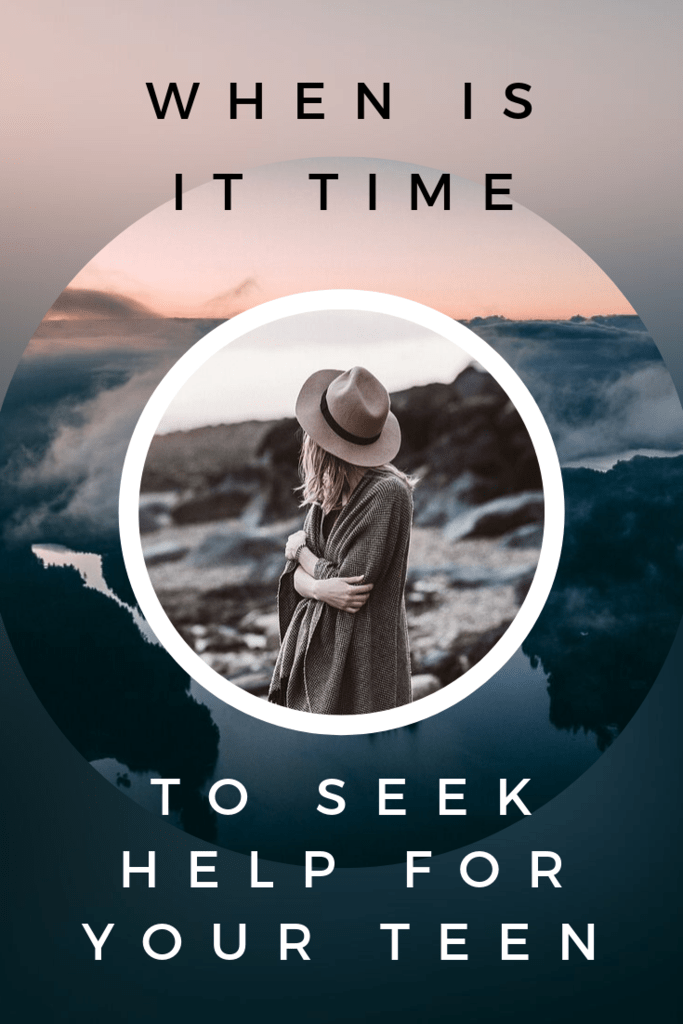 Find out what a licensed professional counselor says are the teenage warning signs to watch out for, and when it is time to seek help for your teen
Learn the best way to pay your child a compliment that they will actually receive AND believe.
If you have a tween or teenager in your home, find out how to start this fun, educational, and time-saving task in order to make your life easier!
Shari & her husband sit down to talk about their mindset for heading into the teen years with their kids.
Teen Advice for Parents: Find out what 3 topics every parent should be addressing with their teen, and gain new insight from a high school counselor.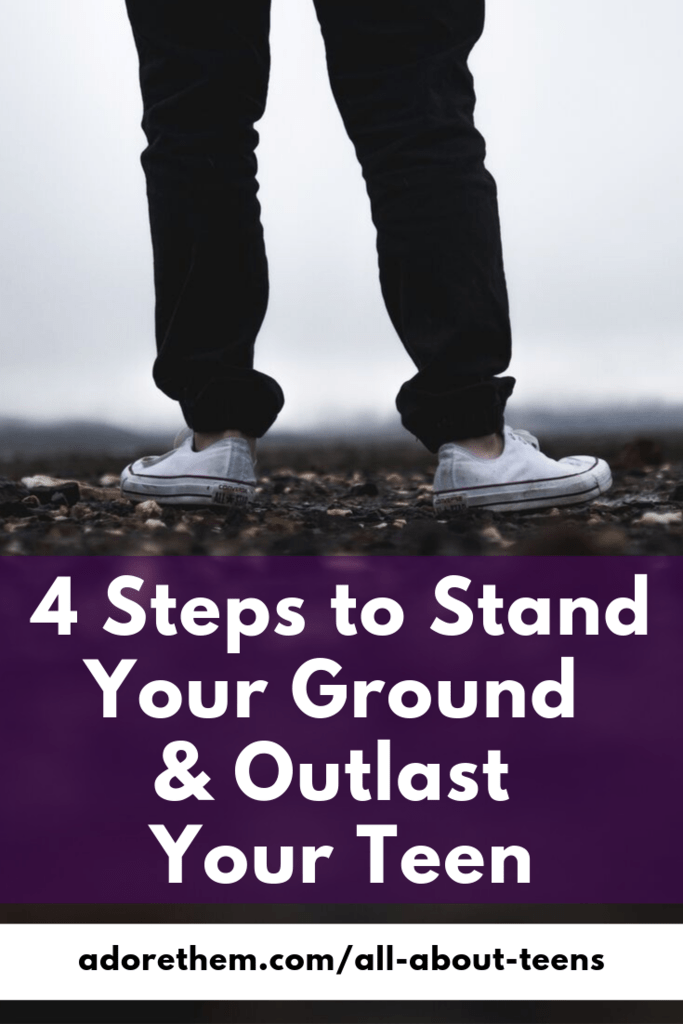 Find out what 4 steps parents can take to stand their ground and outlast their teen when conflict arises. You do not need to always engage!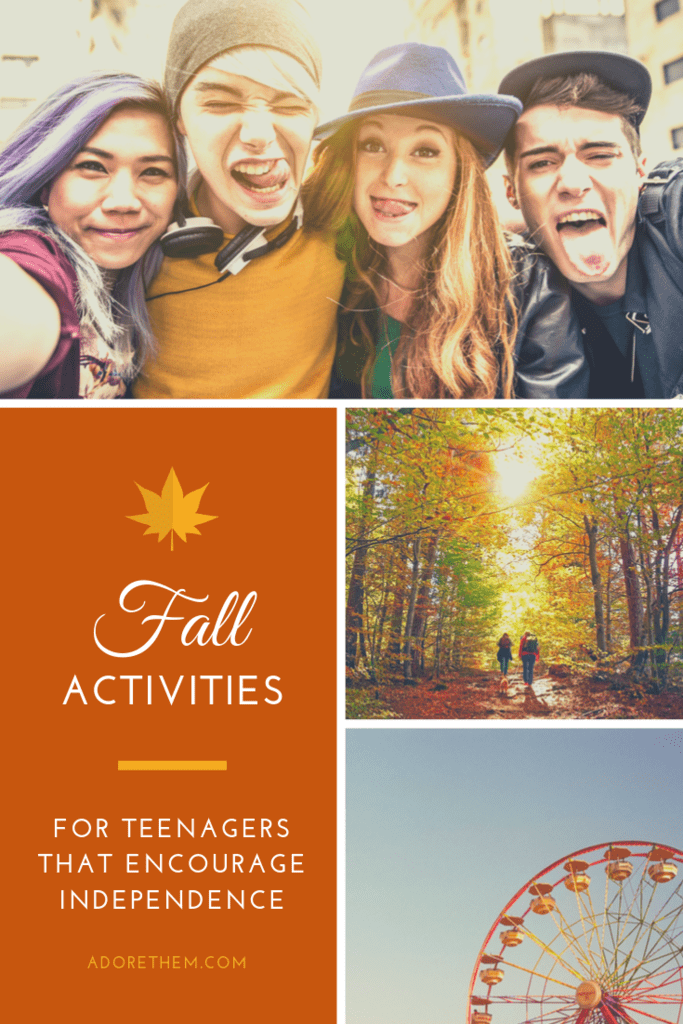 Many fall activities are a great way to allow your teenager some independence
CHICKEN SOUP FOR THE TEENAGE SOUL BOOK
We have always loved the Chicken Soup books – there is just something about them! We love how they share such a wide variety of perspectives under a broader theme & feel like they can be so helpful to the reader 🙂
Click the button below for more info & to purchase from Amazon affiliate…
Free Printables
Check out over 60 useful printables available for you to save and use at your convenience!
Free Printables
Check out over 60 useful printables available for you to save and use at your convenience!
Karissa Tunis
KARISSA TUNIS is the co-owner of both the parenting website Adore Them and the family event company Milestone Family Expos. Through these ventures she is able to share inspiring, heartfelt insight with large audiences within local communities and across the country! Her knack for all-things-organization allows her to balance content creation, brand partnerships, and event planning without losing sight of what she wants for her own family. Despite her busy schedule, Karissa also makes it a priority to spend quality time with her husband and three children. You will often find her volunteering at her children's schools, cheering them on from the soccer sidelines, or enjoying the great sites of Charleston, SC with her family.
Contact: Karissa@AdoreThem.com
Shari Medini
SHARI MEDINI is the co-owner of both the parenting website Adore Them. She quit her job to stay home with her first son back in 2010 and was able to successfully navigate the freelance world while building skills and establishing connections. Her experience includes working as a marketing strategist and writer on multi-million dollar capital campaigns, website redesigns, advertising campaigns, and book launches. Shari's parenting articles have been published in dozens of publications; and she enjoys doing speaking engagements at various local, regional, and national conferences. When she's not on her laptop, Shari can be found spending quality time with her husband and two sons exploring their hometown of Lancaster County, PA
Contact: Shari@AdoreThem.com
Featured Contributor: Joanne Jarrett
I am a family physician turned stay at home mom and have recently entered the clothing industry. I am developing Shelfies, a line of women's loungewear that will revolutionize what you wear in the No Bra Zone. Visit
shelfieshoppe.com
to follow the journey and receive a secret code for free shipping!
Featured Contributor: Katerina Zeppos
Katerina is a wife, mom of two young children, and founder of Katerina's Finest which imports only the finest quality olives and olive oil from a small collective in southern Greece. They believe that this region grows the finest and most flavorful olives anywhere in the world! To finish out their line of products, they also produce their own Dressings & Vinaigrettes with a special Greek blend.
Featured Contributor: Amy Collins, M.S Ed.
Amy Collins, founder of Create Clarity, offers workshops to help women clarify who they are, re-awaken their intuition and make a transformational shift to live a more vibrant life. Learning practical tools to become more mindful is empowering. Once learned, these tools last forever. Amy is a Mindful Living Instructor and a certified Creative Insight Journey Instructor.
Featured Contributor: Fern Weis
Fern Weis is a Parent Coach and Family Recovery Coach. She helps parents of tweens, teens, and young adults who are going through difficult situations - from homework battles to addiction recovery - and all points in between. Fern works with parents to nurture the parent-child relationship, improve communication, and set firm and loving boundaries. Parents learn to confidently prepare their children to reach their potential and be successful through life's challenges. Fern is regularly interviewed on Change Your Attitude...Change Your Life (WOR710 NYC), and is a contributor to Huffington Post and Ridgewood Moms.
Featured Contributor: Anika Vassell
Anika Vassell is a Teen Behaviourist with over twenty years of experience and academic specialism with adolescent aged children and their families. Alongside the sale of books and courses for parents, Anika offers one-to-one mentoring for teens; coaching for parents and training in teen psychology for professionals who work with children & young people.
Featured Contributor: Alison Pidgeon, MA, LPC
Alison is a licensed professional counselor and the owner of Move Forward Counseling, a boutique private practice in Salunga, PA. Her group practice specializes in women's issues and offers mental health counseling for children, teens and adults. In her free time Alison can be seen running after her two small children and cooking is her therapy.
Featured Contributor: Erin Lawler Patterson
Erin Lawler Patterson is a mom, high school addiction's counselor, blogger, world traveller and author. As the Goodness Chick, her mission is in laying the groundwork for a healthy home addressing mental health, drug trends, addiction & providing parenting advice on raising teens.
 Featured Contributor: Lauren Wolf
Lauren recently graduated from High School and will attend University of Delaware in the fall. She enjoys traveling, running (very slowly), and finding a good deal at Marshall's. Her love of celebrating life and creating traditions with her family, along with her passion for hand lettering and painting, lead her to start her own business, LettersByLew on Etsy. There, she has released "seasonal chalkboard bucket lists", and has several other handmade products that will be featured on her website in the coming months.
Featured Contributor: Pamela Rineer
Pamela Rineer lives in Lititz, PA with her husband, two boys, and very large goldendoodle. With a love of real estate, design, and money management she began rennovating their homes on a budget. Now, settling into their fifth house, she shares simple DIY's for all things home.