Adore Them was created to be a place for parents who want to find the joy in parenting.
Yes, parenting is hard. Yes, parenting is exhausting. Yes, parenting is frustrating. But… that doesn't mean that we shouldn't be enjoying our children & trying to improve this parenting experience for us & our families around us.
Here at Adore Them, we are dedicated to sharing our own personal experiences in hopes that some of our ideas & experiences can help spark something helpful for you as well.
Having children should be a wonderful experience. Let's ADORE THEM…
Karissa Tunis
KARISSA TUNIS is the co-owner of both the parenting website Adore Them and the family event company Milestone Family Expos. Through these ventures she is able to share inspiring, heartfelt insight with large audiences within local communities and across the country! Her knack for all-things-organization allows her to balance content creation, brand partnerships, and event planning without losing sight of what she wants for her own family. Despite her busy schedule, Karissa also makes it a priority to spend quality time with her husband and three children. You will often find her volunteering at her children's schools, cheering them on from the soccer sidelines, or enjoying the great sites of Charleston, SC with her family.
Contact: Karissa@AdoreThem.com
Shari Medini
SHARI MEDINI is the co-owner of the parenting website Adore Them. She quit her job to stay home with her first son back in 2010 and was able to successfully navigate the freelance world while building skills and establishing connections. Her experience includes working as a marketing strategist and writer on multi-million dollar capital campaigns, website redesigns, advertising campaigns, and book launches. Shari's parenting articles have been published in dozens of publications; and she enjoys doing speaking engagements at various local, regional, and national conferences. When she's not on her laptop, Shari can be found spending quality time with her husband and two sons exploring their hometown of Lancaster County, PA
Contact: Shari@AdoreThem.com
and featured in the following parenting magazines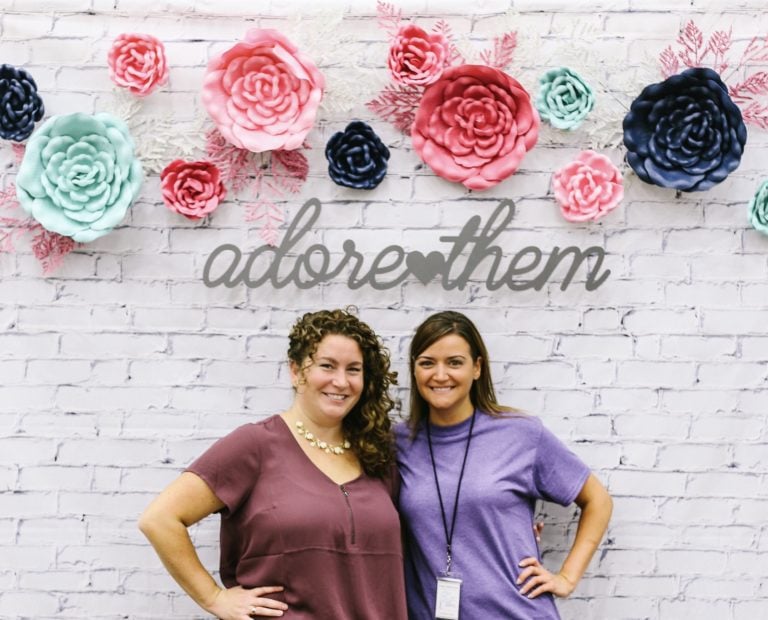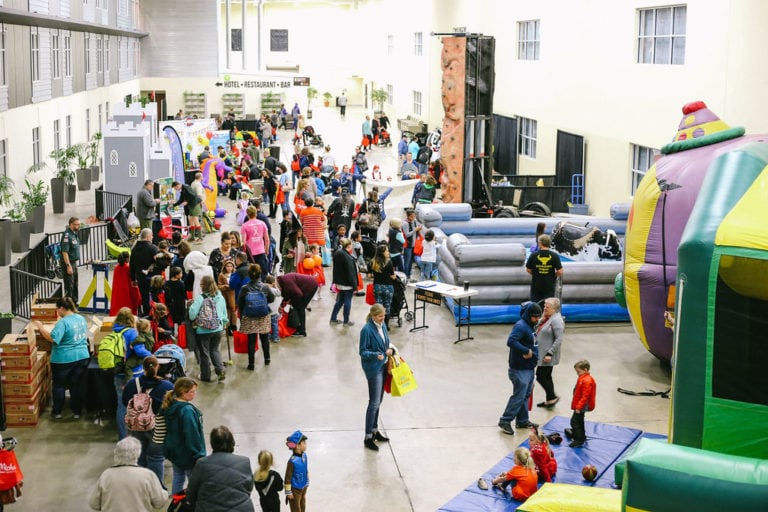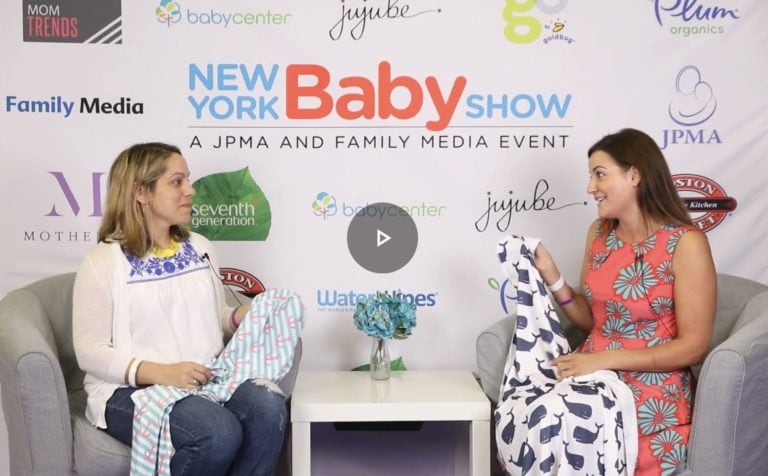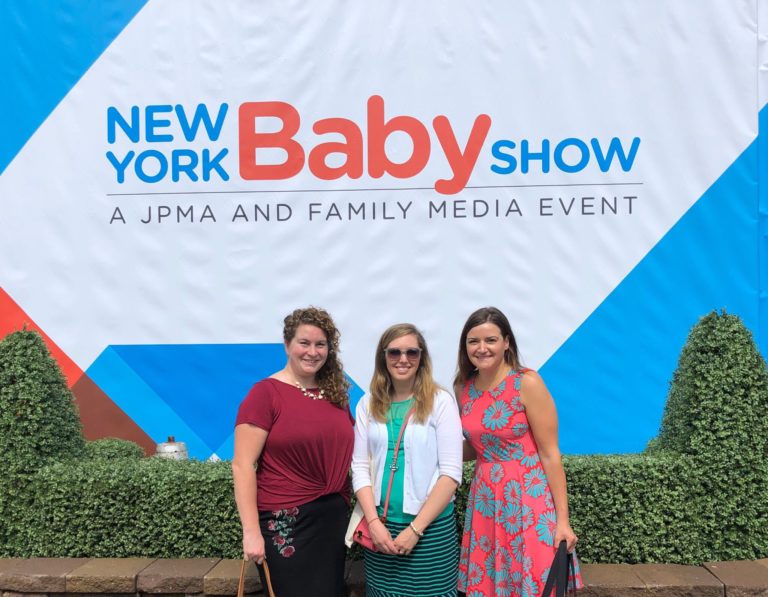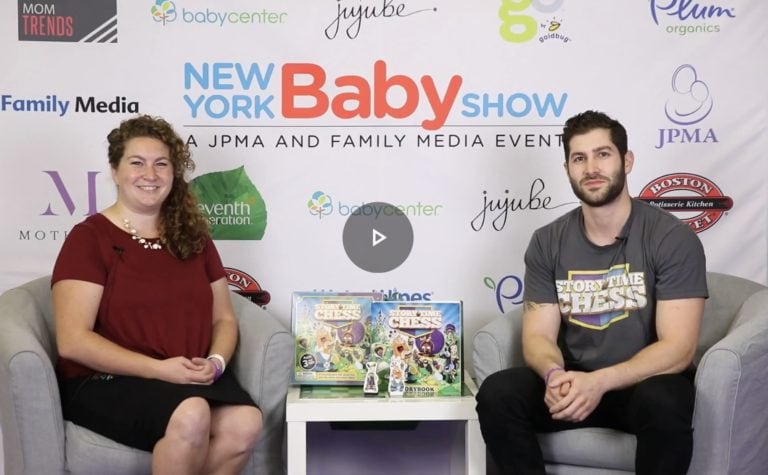 Adore Them is proud to be a partner in the promotion of the following family events!
*Click below to learn more about each event*