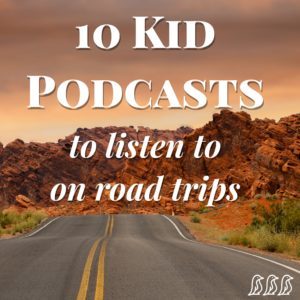 This article is written by Shari Medini
For more on this topic, check out the full Travel Tips collection
We usually take a lot of car trips throughout summer – to the lake, to the beach, and some day trips in between.
This, of course, is on top of our usual time spent driving to & from activities in the minivan. Sometime I use our portable DVD players as a crutch for longer car rides, but it is obviously not the best thing for my boys. Plus listening to endless episodes of Team Umizoomi & Mega Man gets a little old after a while. The other option is listening to kid music, which can be fine in small doses; but isn't the most enjoyable thing either.
Luckily, kid-friendly podcasts have been gaining popularity! Some of these focus on story-telling, while others tackle science topics… but I can tell you that I enjoy listening to these podcasts just as much as my children do!
For more on this topic, check out the full Travel Tips collection
---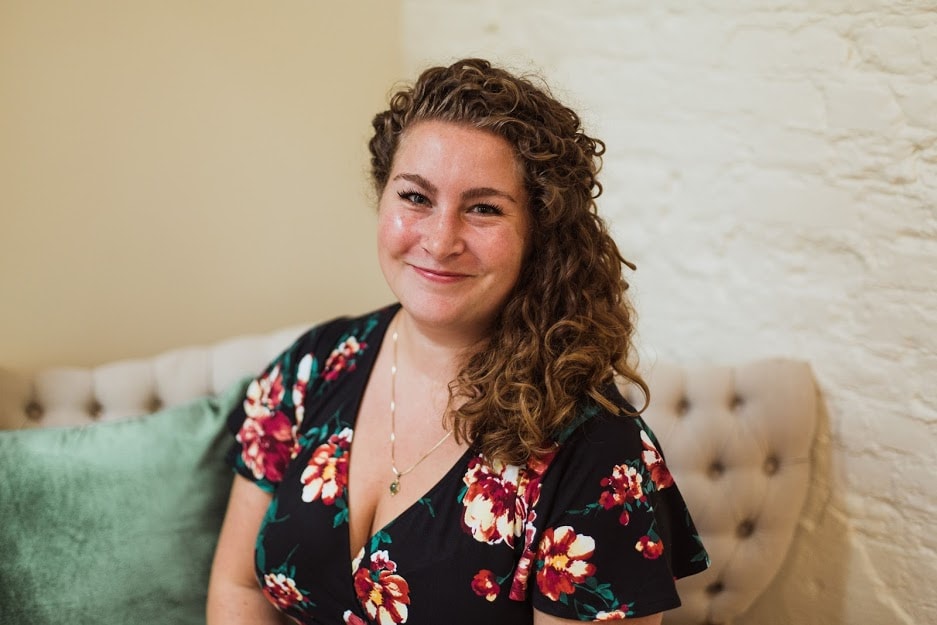 Co-Owner: Shari Medini
Shari Medini is the co-owner of the parenting website Adore Them. Her prior experience includes working as a marketing strategist and writer on multi-million dollar capital campaigns, website designs, advertising campaigns, and book launches. Shari's parenting articles have been published in dozens of publications; and she enjoys doing various speaking engagements. When she's not on her laptop, Shari can be found spending quality time with her husband and two sons exploring their hometown of Lancaster County, PA
Contact: Shari@AdoreThem.com
---
Expert parenting advice & resources from Adore Them