This printable is created with tips from Angie Englerth
For more on this topic, check out the full Photography Tips collection
Professional Photographer Angie Englerth recommends getting at least these 10 poses when doing a family photo session. Print out our free printable below and hand it to your photographer during your next family photo shoot 🙂
---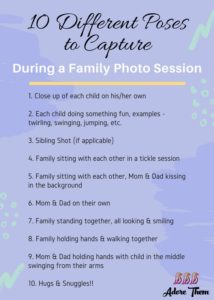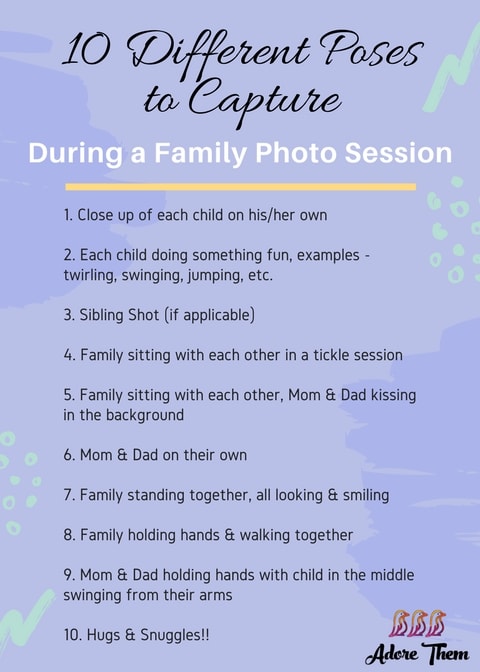 Submit your email to receive instant access to this FREE printable!
---
And for more on this topic, check out the full Photography Tips collection
---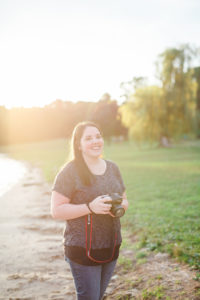 Featured Contributor: Angie Englerth
I am Angie, a wife and mama to two sweet little boys! I'm a portrait photographer in Lancaster county capturing the journey to and through motherhood. I believe that women look the most gorgeous when pregnant and I want them to feel the same way about themselves. My goal for each maternity session is for mamas to realize just how beautiful they are. I also enjoy capturing little ones while they are still little. All the details of newborns, from the tiny toes to the milk bumps on their nose, are my absolute favorite!
Expert parenting advice & resources from Adore Them